---
Julia
Related Links
:
---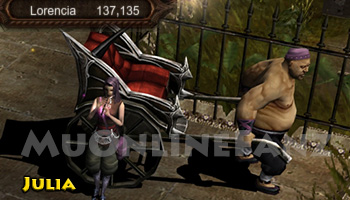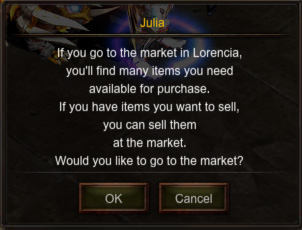 Market Union Member Julia will can teleport you to Loren Market. Loren Market is a common safe-zone where warriors of MU trade their goods.
This NPC can be found in Lorencia (139, 137).
There is no requirements to enter Loren Market.
Loren Market is also known as Server 18.
[Advertisement]:

• Total visits:
• 11631786
• All Content Copyright
• © 2012 - 2019
• Published by
IZAKTLY STUDIO


WEBZEN
IP, game content, and materials are trademarks and copyrights of Webzen Inc., and its Licensors, and is used with permission. © All rights reserved.