---
Kanturu Ruins
---
Related Pages:

Level 150 ~ Level 700 Hunting
Kanturu Ruins was once a valiant land of natural resources, maintained by the Kantur People. The Kantur People had built a kingdom, now known as Kanturu Relics, deep underground, among this island. However, during Year 1870 of Lugard Kundun was resurrected. Consequently, this tranquil place and the Kanturu Relics were attacked and plundered. Despite it all, the Refinery Tower still stands in the Kanturu Relics, and Elpis remains inside managing the historical tower.
Entry Requirements
Requires Character Level Level 150 to enter.
Requires Character Level Level 160 to warp.
Karutan 3 requires Character Level Level 380 to warp.
Other Info
Karutan 3 can only be entered via warp.
This map can be entered from, and has entrances to:
Valuable Loot
Monster Drops:
Excellent Items
Jewels
Skill items
Karutan 3 Monster Drops:
Guardian Items
Excellent Items
Jewels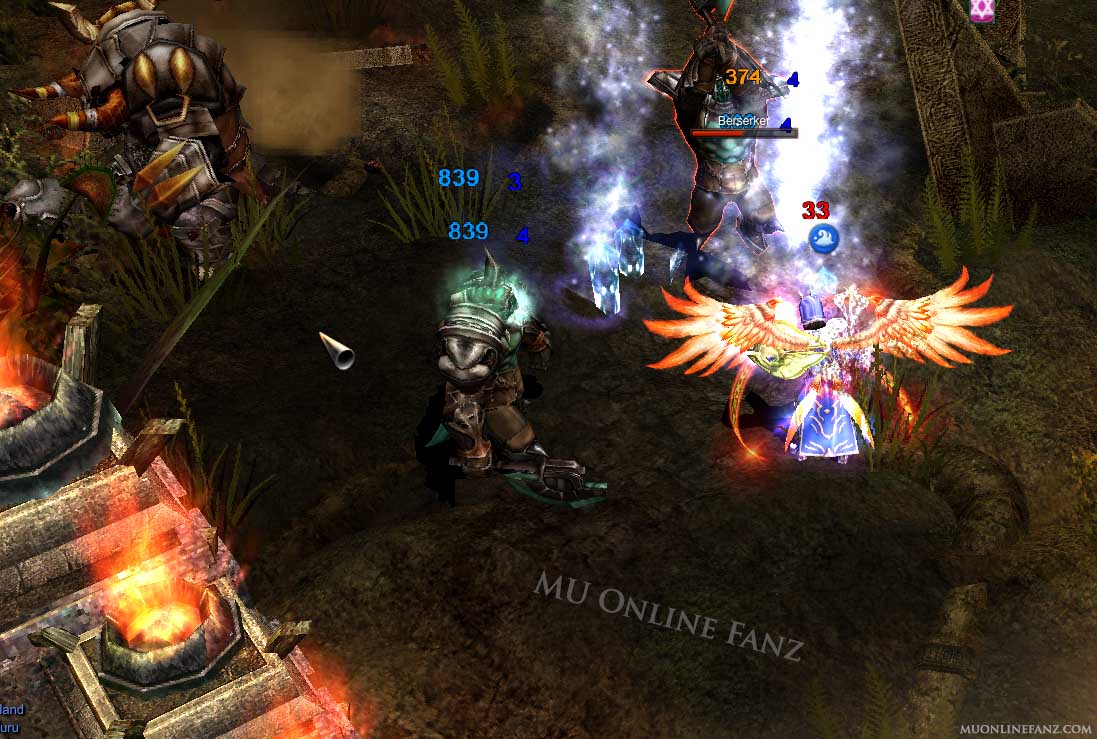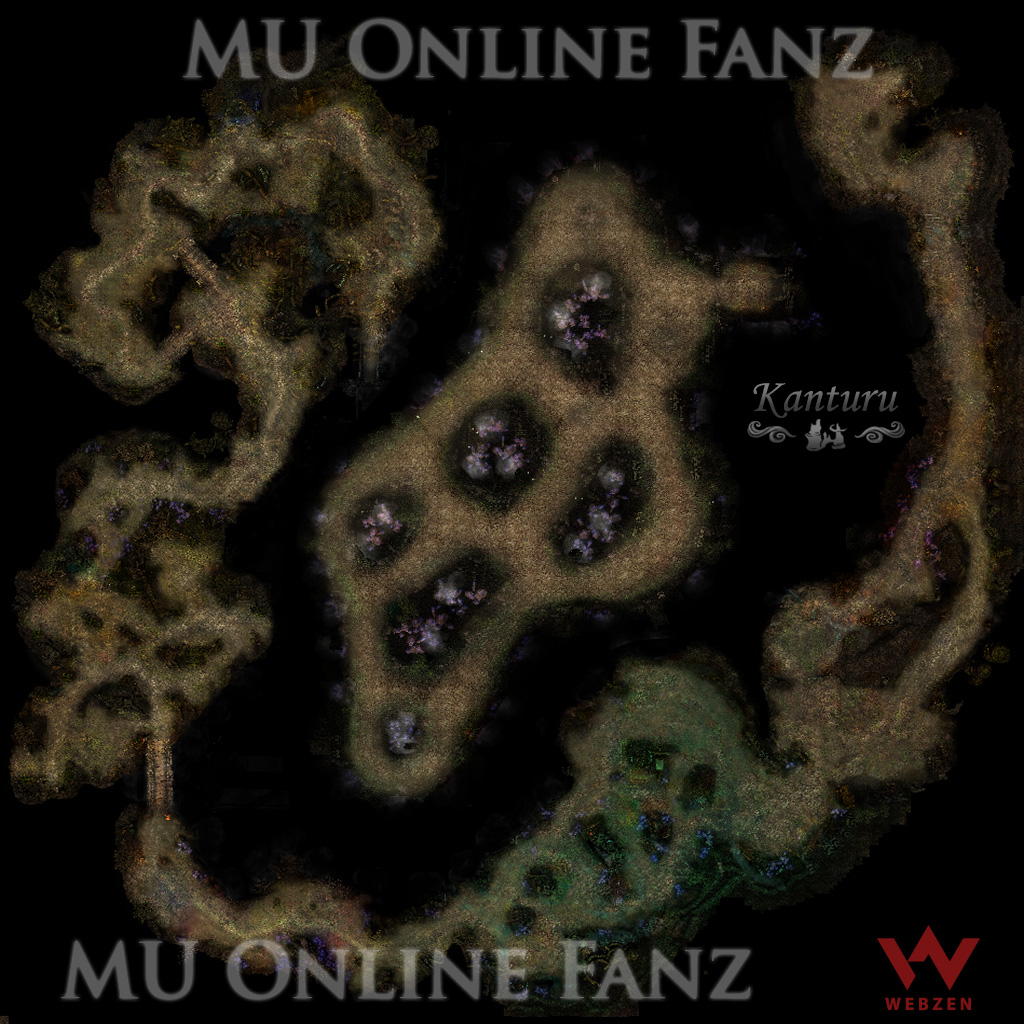 #
Hot Spots
Monster List
Kanturu Ruins (1 & 2):
Kanturu Ruins 3: