Switch Mode
Advertisement:

Switch Mode is a premium feature that can be purchased and used to essentially put your game in "away mode." It drastically reduces the CPU and RAM usage of your computer when in use. This feature is especially useful for multi-client gameplay and for anyone who uses their computer for other tasks while they hunt monsters. You must purchase the Switch Scroll from the Cash Item Shop to use the feature, however it is always included for free when you purchase Gold Channel Ticket.
How do I use Switch Mode?
To use Switch Mode, you must have purchased and used the Switch Scroll item from the Cash Item Shop.
Enter Switch Mode hot-key: [Ctrl] + [F]
Exit Switch Mode hot-key: [Esc]
To automatically enter Switch Mode, open the client's Options Menu and tick the Switch Mode option.
To set a timer which will automatically start Switch Mode if you are inactive, open the client's Options Menu and enter the time (in minutes).
Notes
You can obtain Switch Scroll for free by purchasing Gold Channel Ticket item (it is included with purchase).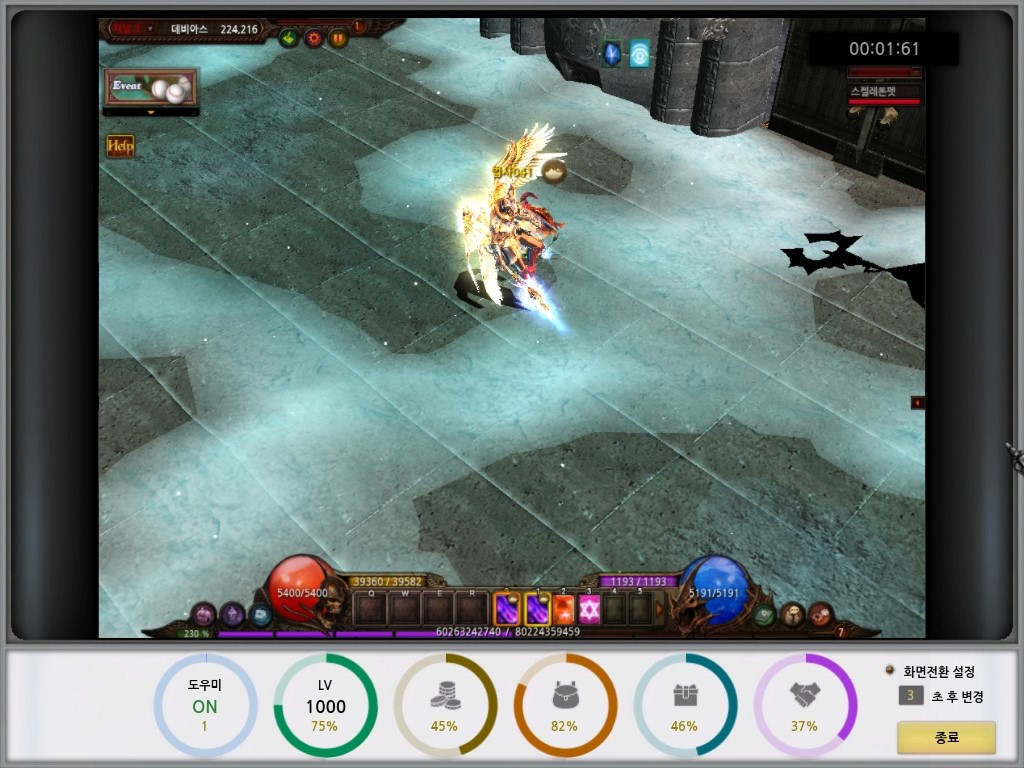 Page updated November 01, 2022 || b2023.09.11.001

---
Owned by Izak Thompson
All Rights Reserved || Copyright © 2012 ~ 2023
*WEBZEN IP, game content, and materials are trademarks and copyrights of Webzen Inc., and its Licensors, and is used with permission. © Webzen Inc. All rights reserved. The MU logo and the Webzen logo are trademarks of Webzen Inc. Voluntary legal agreement established in 2021.