---
Doorkeeper Titus
Related Links
:
PVP
---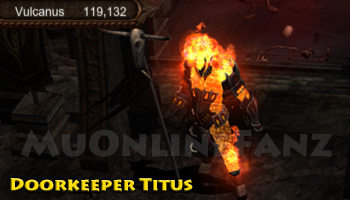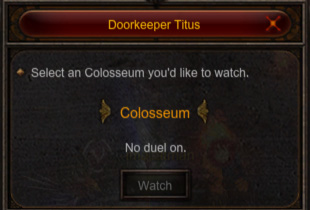 This NPC allows players to watch any duels currently happening in Vulcanus.
This NPC can be found in Vulcanus (122, 134).
Allows players to spectate any on-going duels.

When spectating, the character will enter the arena.
Spectating characters will appear transparent.
Spectating characters will have restricted command use.
The players dueling cannot see spectators.
---
---
• Total visits:
• 11194980
• All Content Copyright
• © 2012 - 2019
• Published by
IZAKTLY STUDIO