Advertisement:

Crimson Flame's Icarus
While the study of Icarus by Mediah scholars continued, they realized that there was not only one sky, and that a new sky existed below Icarus. There was a sky filled with red clouds, with something evil. Scholars called it "Crimson Flame's Icarus" and have asked the warrior of the MU continent to explore it!
---
---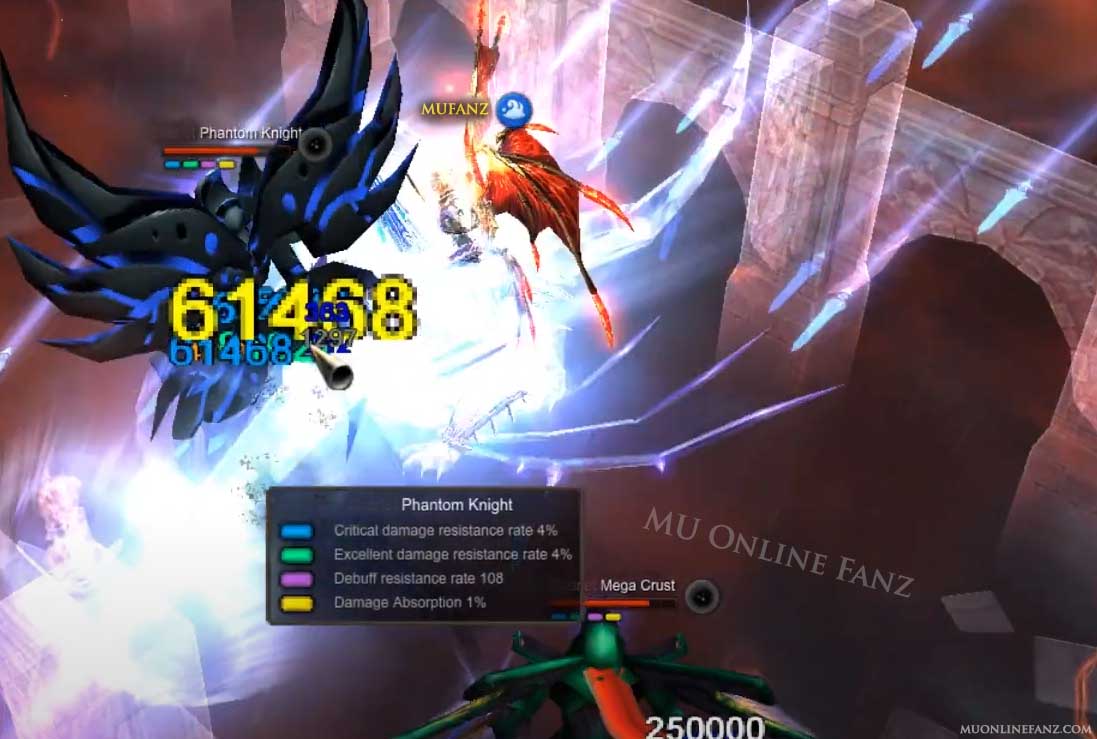 Entered from Lost Tower!
at co-ords (1, 238)...
Level 1,070 required
to enter or warp...
Level 1,090+ recommended
to train or hunt...
Has elemental monsters!
you'll need a pentagram...
Monsters have unique resistances!
Critical DMG Resist rate 4%
Excellent DMG Resist rate 4%
Debuff Resist rate 108
DMG Absorption 1%
---
Valued monster drops...
Excellent Silver Heart

sets
---
Hot spots... #
---
Monster list... #
---
Notes & Tips... #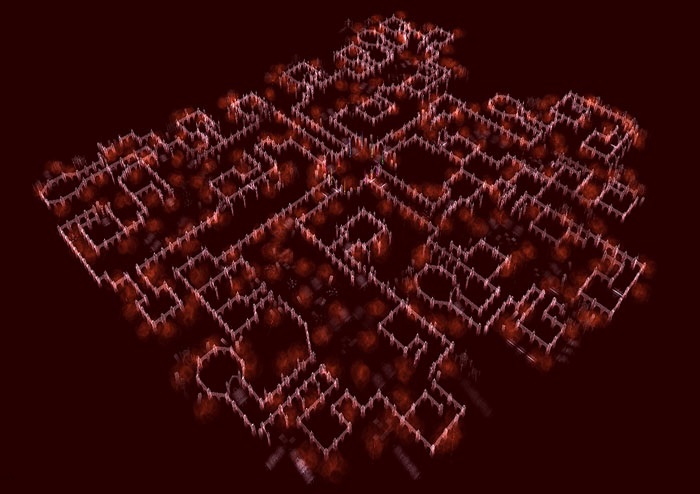 This map has entrances to/from:
Disconnecting and changing servers will move your character to the map's safe-zone.
Elite Zones are marked by large red flags at the entrance of the elite monster area.
Elite monsters will not wander outside of the Elite Zone area.
b2023.09.11.001

---
Owned by Izak Thompson
All Rights Reserved || Copyright © 2012 ~ 2023
*WEBZEN IP, game content, and materials are trademarks and copyrights of Webzen Inc., and its Licensors, and is used with permission. © Webzen Inc. All rights reserved. The MU logo and the Webzen logo are trademarks of Webzen Inc. Voluntary legal agreement established in 2021.