Icarus
Advertisement:

Icarus is an ancient sky world which was thought to be only a mythical place. You'll for sure need a pair or Wings, or an enchanted Cape, in order to access this place. Over-looking the Devias snow field, this place holds host to the fierce Phoenix of Darkness. Many challenge the great beast to prove their strength and acquire it's sacred feather. Great sorcerers spent many years researching and studying the sky, atop the Lost Tower. Eventually, they were able to create a spell which would be able to break open the atmosphere, revealing this mysterious world. The dimensional gate warps anyone which enters into an atmospheric environment, over-looking the Devias snow field! Great technological advances came from the discovery of this world.
Quick Facts
Requires character level 150 to enter.
Requires character level 160 to warp.
Requires Wings/Cape item to be equipped.
Recommended for characters level 220 ~ 380.
Valued monster drops:

Skill items
Bless / Soul / Life / Creation
Loch's Feather
Excellent items

Valued special monster drops:
Valued boss drops:

Bless / Soul / Life / Creation
Excellent items

Skill item drops: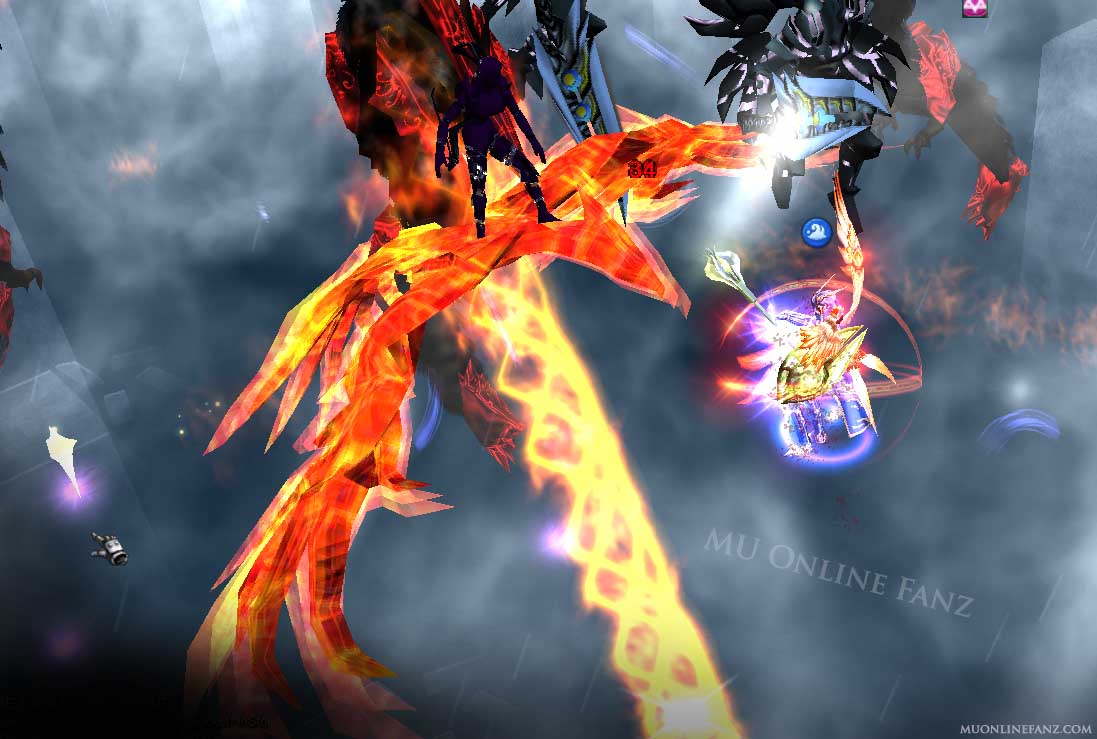 Monster level 92
Health: 34,500
ATK DMG: 490 ~ 540
ATK Rate: 620
DEF: 360
DEF Rate: 240
© muonlinefanz.com
*spawns during Golden Monster Invasion event.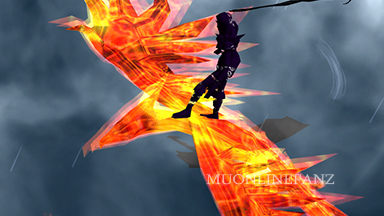 Monster level 108
Health: 15,000
ATK DMG: 1,100 ~ 1,200
ATK Rate: 900
DEF: 600
DEF Rate: 350
© muonlinefanz.com
Details
Difficulty: medium
Respawn time: ? minutes
Recommended Stats
The Phoenix of Darkness...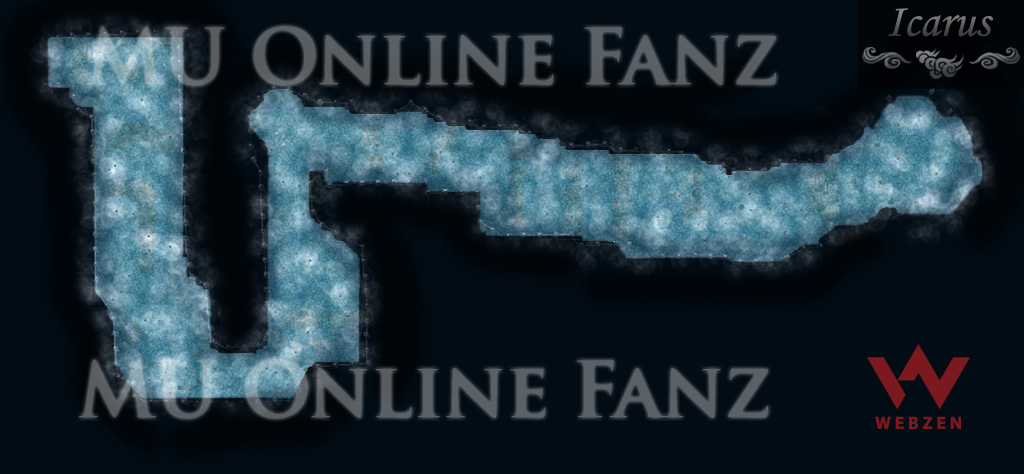 b2023.09.11.001

---
Owned by Izak Thompson
All Rights Reserved || Copyright © 2012 ~ 2023
*WEBZEN IP, game content, and materials are trademarks and copyrights of Webzen Inc., and its Licensors, and is used with permission. © Webzen Inc. All rights reserved. The MU logo and the Webzen logo are trademarks of Webzen Inc. Voluntary legal agreement established in 2021.