Quick Facts
Requires character level 400 to enter.
Recommended for characters level 400 ~ 760.
Monsters deal

Elemental DMG

, so you'll need a Pentagram!
Valued monster drops:

Rare Pentagrams
Bless / Soul / Life / Creation
Excellent items
Excellent Bloodangel armor

Valued boss drops:

Errtel +? ~ +?
Normal / Rare / Unique Pentagrams

Muun

(Mounts)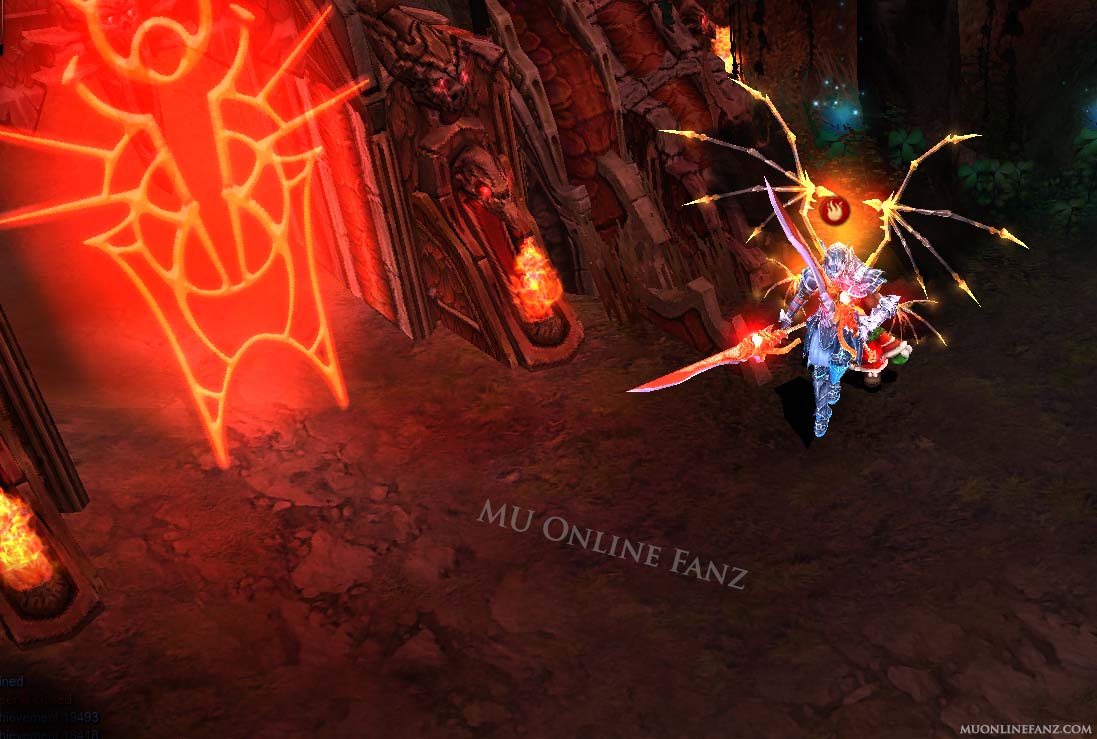 Monster level 116
Health: 80,000
ATK DMG: 820 ~ 855
ELE DMG: 860 ~ 890
DEF: 770
ELE DEF: 520
DEF Rate: 410
*Data generated 12/09/2022 © muonlinefanz.com
Monster level 119
Health: 90,000
ATK DMG: 880 ~ 910
ELE DMG: 900 ~ 930
DEF: 800
ELE DEF: 540
DEF Rate: 420
*Data generated 12/09/2022 © muonlinefanz.com
Monster level 120
Health: 92,000
ATK DMG: 920 ~ 950
ELE DMG: 940 ~ 980
DEF: 830
ELE DEF: 560
DEF Rate: 430
*Data generated 12/09/2022 © muonlinefanz.com
Boss arena gate co-ords: (179, 185).
When you leave the boss zone, you will be moved to the map's safe-zone.
Monster level 190
Health: 9,750,000
ATK DMG: 7,500 ~ 8,000
ELE DMG: 2,500 ~ 3,000
DEF: 1,650
ELE DEF: 1,000
DEF Rate: 5,200
*Data generated 12/09/2022 © muonlinefanz.com
Details
Difficulty: ?
Respawn time: ? minutes
Recommended Stats
ATK/WIZ DMG: ? ~ ?
DEF: ?
Skills & Abilities
Poison - has a chance to cause Poison debuff.
Twister - causes AOE damage.
Shout - causes AOE damage and knock-back.
Clone - makes a clone of itself. If you attack the clone they will enrage.
Berserker - increases its damage by 100 per attack delt to it.
Life Regen - Regenerates HP if no player is near the boss.
Core Magriffy...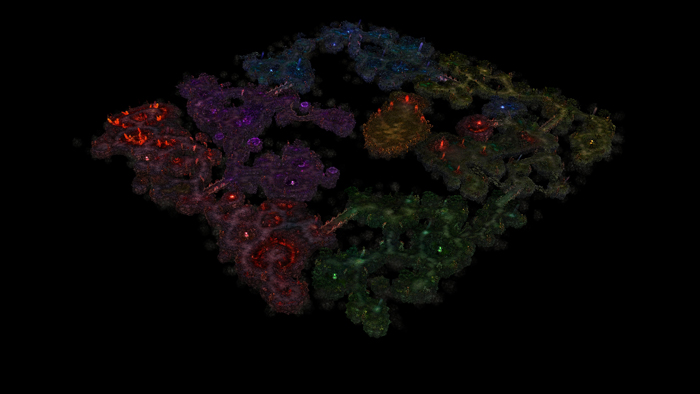 *WEBZEN
IP, game content, and materials are trademarks and copyrights of Webzen Inc., and its Licensors, and is used with permission. © Webzen Inc. All rights reserved. The MU logo and the Webzen logo are trademarks of Webzen Inc.
Build 0.0.0.001