Swamp of Darkness
Advertisement:

The Swamp of Darkness is a dangerous swamp with evil monsters.
Quick Facts
This map can only be entered via warp.
Requires character level 800 to warp.
Recommended for characters level 875 ~ 1000.
Valued monster drops:

Bless / Soul / Life / Creation
Excellent items
Excellent Soul armor

Valued boss drops: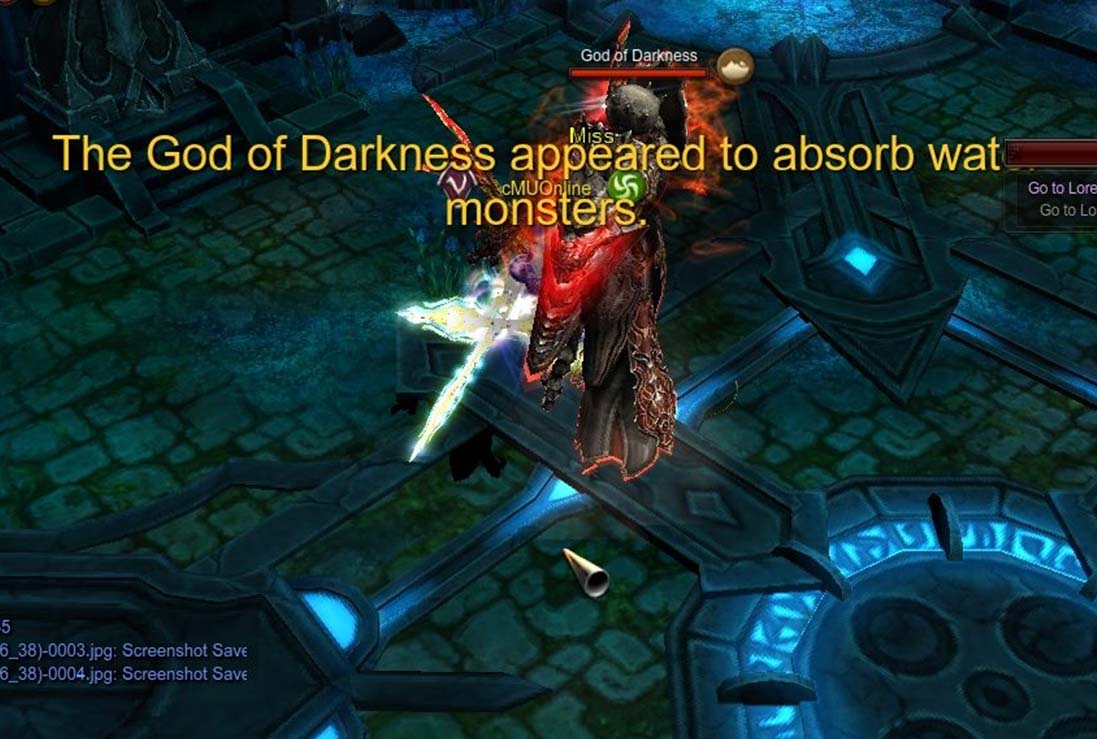 Boss zone co-ords: (12, 158) & (241, 91)
The floor of the safe-zone indicates if the boss monster has respawned.
If the floor is fully illuminated, then the boss zone is open.
If the floor has no illumination, then the boss zone is closed.
If the floor has partial illumination, then the boss zone will open within 5 minutes.
Up to 10 players can be in the boss zone at the same time.
The boss monster must be killed within 10 minutes of entering the zone or else all characters inside the zone will die instantly, and the boss will fully recover its HP.

Disconnecting and changing servers will move your character to the map's safe-zone.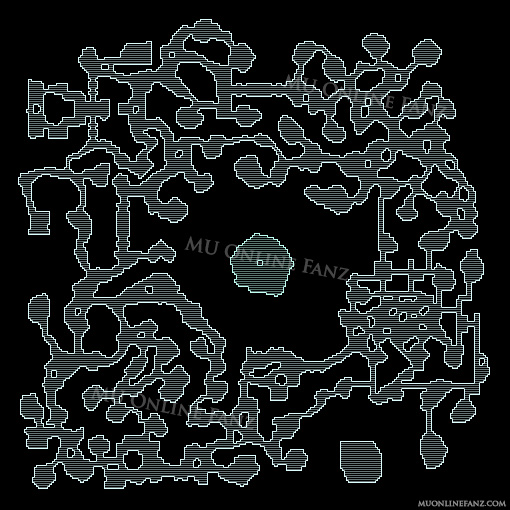 b2022.12.18.002

---
Owned by Izak Thompson
All Rights Reserved || Copyright © 2012 ~ 2023
*WEBZEN IP, game content, and materials are trademarks and copyrights of Webzen Inc., and its Licensors, and is used with permission. © Webzen Inc. All rights reserved. The MU logo and the Webzen logo are trademarks of Webzen Inc.