Skill Enhancement Trees
---
Related Pages:
---
Check the details of each character's Skill Enhancement Tree below!
Dragon Knight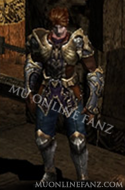 Death Stab
Fire Blow
Rageful Blow
Strike of Destruction
Sword Blow
Strong Blessing
Noble Elf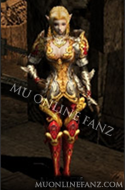 Triple Shot
Multi Shot
Focus Shot
Soul Wizard
Meteor Strike
Evil Spirit
Meteor Storm
Dimension Summoner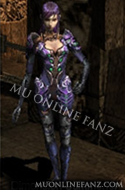 Death Scythe
Lightning Shock
Aqua Beast
Fire Beast
Rune Wizard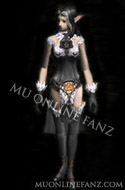 Magic Arrow
Plasma Ball
Lightning Storm
Slaughterer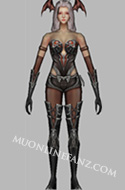 Sword Inertia
Bat Flock
Pierce Attack
Magic Knight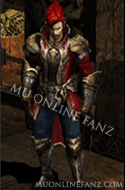 Fire Blood
Ice Blood
Fire Slash
Dark Blast
Gigantic Storm
Evil Spirit
Empire Lord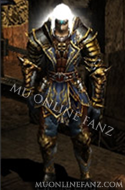 Chaotic Diseier
Wind Soul
Fire Burst
Shining Lancer
Breche
Magic Pin
Shining Peak
Fist Blazer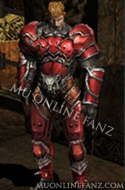 Spirit Hook
Dark Side
Dragon Roar
Page updated November 01, 2022 || b2023.09.11.001

---
Owned by Izak Thompson
All Rights Reserved || Copyright © 2012 ~ 2023
*WEBZEN IP, game content, and materials are trademarks and copyrights of Webzen Inc., and its Licensors, and is used with permission. © Webzen Inc. All rights reserved. The MU logo and the Webzen logo are trademarks of Webzen Inc. Voluntary legal agreement established in 2021.