---
[Aida] Map
Related links
:
[Monster List]
-
[Golden Monster Invasion]
-
[Egg of Monsters]
---
[Aida] is a dangerous forest full of mutated monsters! The creatures of this forest are ruled over by the great [Hell Maine]! Many warriors will attempt to slay [Hell Maine] for its valuable horns.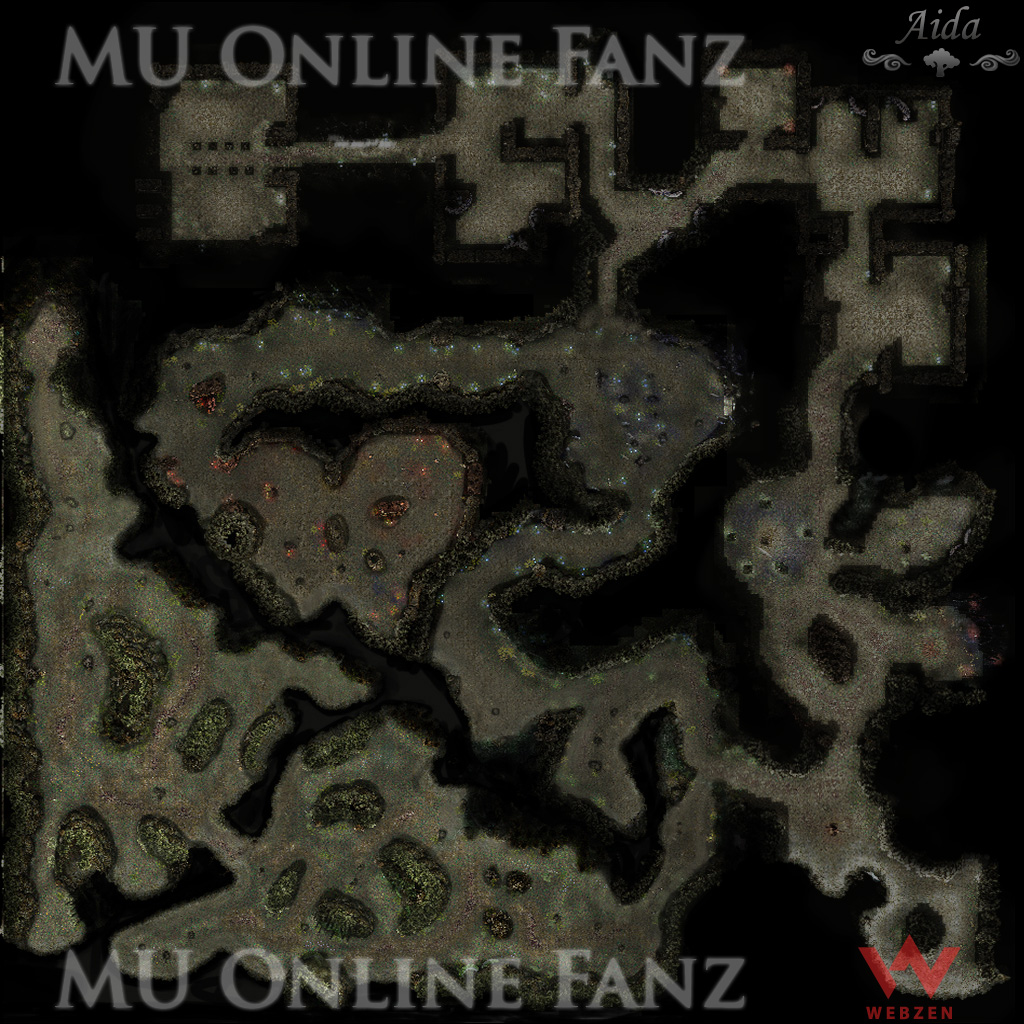 [Aida] is a dense forest, without any signs of civilization. The monsters here have always ruled this place. You will find, however, two goblins residing in [Aida], offering maintenance service for equipment enchanted with a [Jewel of Harmony].
Additional Info
Requires [Character Level] [Level 130] to enter.
Requires [Character Level] [Level 150] to [Warp].
This [Map] can be entered from, and has entrances to, the following [Map]:
[Non-PVP] area
Buy us a coffee!
(x18,243,733) page views
• All Content Copyright
• © 2012 - 2020
• Published by
IZAKTLY STUDIO


WEBZEN
IP, game content, and materials are trademarks and copyrights of Webzen Inc., and its Licensors, and is used with permission. © All rights reserved.