---
Noria
---
Related Pages:

Level 1 ~ Level 30 Hunting
[Noria] is the native city of the Fairy kingdom. It is a huge woods located in the eastern-most part of the MU Continent. Originally, [Noria] was once populated only by the Fairies, but after [Kundun's] invasion on MU, exchange between humans grew more frequent. Over time, human settlement in the region became more pronounced. The region's location may seem trivial, but as the access point for [Atlans], the city of the [East Sea], it plays a significant role. The [Chaos Goblin], whom creates unique and powerful items through the power of [Jewel of Chaos], also resides here.


Entry Requirements
Requires Character Level 10 to enter or warp.
However, the [Fairy Elf] Character Class starts in this map.
Other Info
This [Map] can be entered from, and has entrances to, the following [Map]: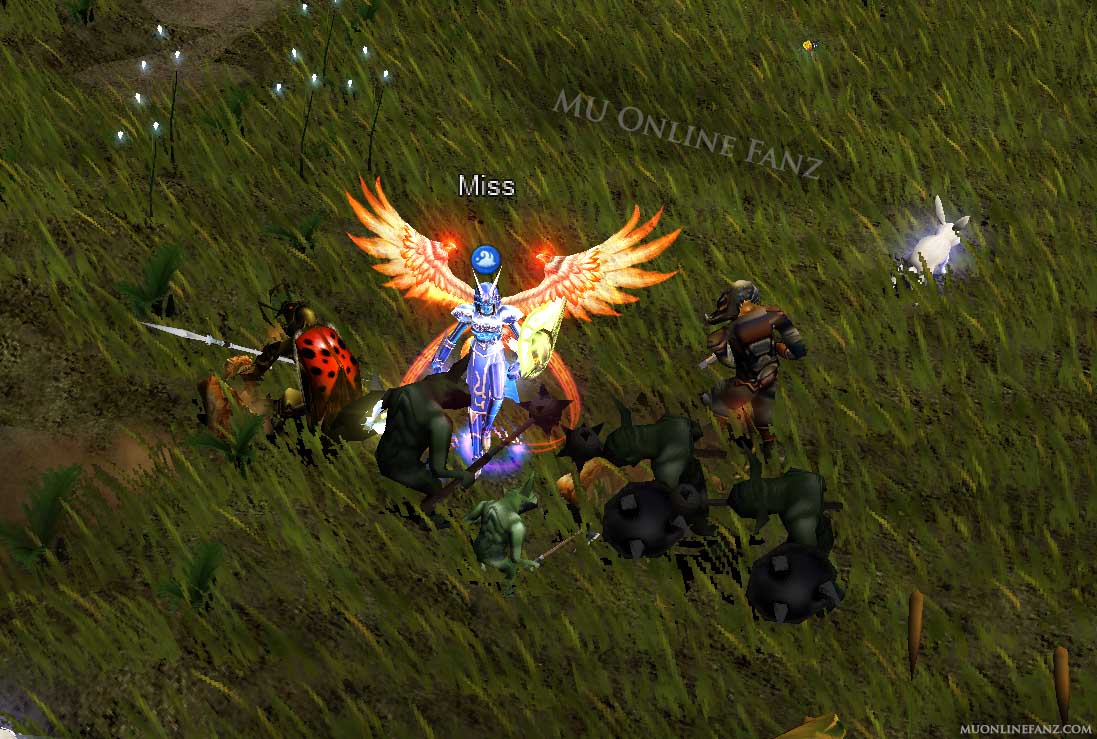 #
Hot Spots
*WEBZEN
IP, game content, and materials are trademarks and copyrights of Webzen Inc., and its Licensors, and is used with permission. © Webzen Inc. All rights reserved. The MU logo and the Webzen logo are trademarks of Webzen Inc.
Build 0.0.0.001