---
Moss
---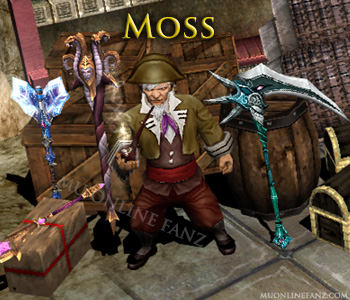 Moss is located in Elveland (23, 227). Moss is very unique and offers a small gambling service. In his shop he will sell you a random sword from his inventory for a consistant price. When you purchase a weapon from Moss, you will not know what you are getting until AFTER you make the purchase. There is a very small chance of geting excellent items from Moss. If you are very lucky, you can earn one of Moss' specialty items!
| | |
| --- | --- |
| Merchandise | Selling Price |
| Sword/Mace/Spear | 2,000,000 Zen |
| Staff | 2,000,000 Zen |
| Bow/Crossbow | 2,000,000 Zen |
| Scepter | 2,000,000 Zen |
| Stick | 2,000,000 Zen |
[Cancel Item Sale] Feature
Expensive items sold to this NPC can be canceled within 24 hours of the sale.
Click the [Cancel Item Sale] button to access the [Item Sale List].
Only the 5 most recent items sold can be canceled.
When the sale is canceled, 110% of the item's price is charaged as an additional fee.
[Time-limited] and [Premium] item sales cannot be canceled.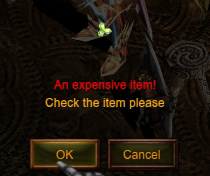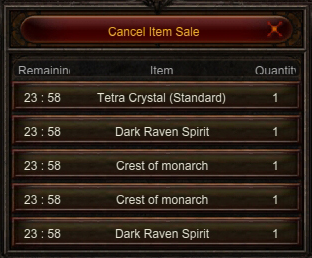 [Advertisement]:

---
---
• Total visits:
• 11194592
• All Content Copyright
• © 2012 - 2019
• Published by
IZAKTLY STUDIO