---
Moss
---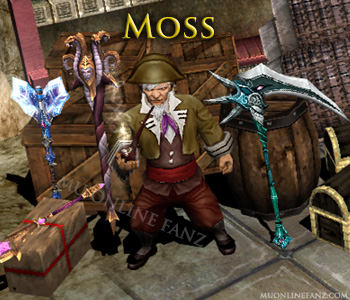 Moss is located in Elveland (23, 227). Moss is very unique and offers a small gambling service. In his shop he will sell you a random sword from his inventory for a consistant price. When you purchase a weapon from Moss, you will not know what you are getting until AFTER you make the purchase. There is a very small chance of geting excellent items from Moss. If you are very lucky, you can earn one of Moss' specialty items!
| | |
| --- | --- |
| Merchandise | Selling Price |
| Sword/Mace/Spear | 2,000,000 Zen |
| Staff | 2,000,000 Zen |
| Bow/Crossbow | 2,000,000 Zen |
| Scepter | 2,000,000 Zen |
| Stick | 2,000,000 Zen |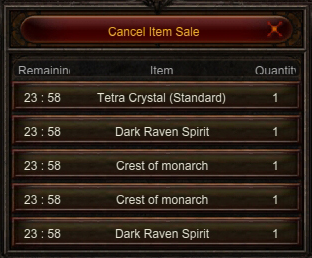 Buy-back Feature
Buy back items via the 'Cancel Item Sale' button.
You can rebuy expensive items that you have sold to NPC within 24 hours.
Buy back up to five previously sold items
When you buy back an item, 10% of the price of the item will be paid as a fee.
You cannot buy back time-limited items or cash items.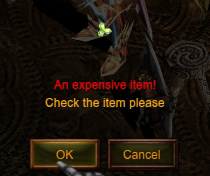 ---
[Advertisement]:

---