---
Natasha Firecracker Merchant
Related Links
:
Firecracker
---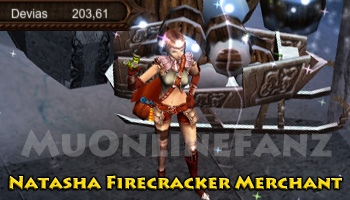 Natasha Firecracker Merchant is located in Devias (33, 31). Natasha only sells
firecrackers
. Firecrackers can be used to make a short firework display!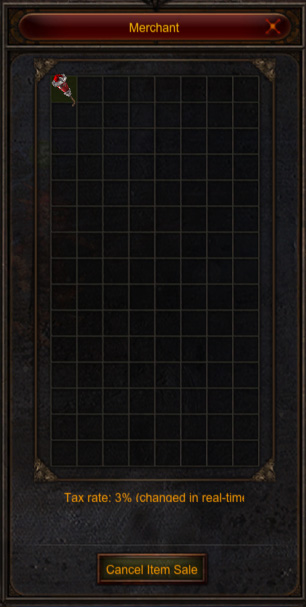 [Cancel Item Sale] Feature
Expensive items sold to this NPC can be canceled within 24 hours of the sale.
Click the [Cancel Item Sale] button to access the [Item Sale List].
Only the 5 most recent items sold can be canceled.
When the sale is canceled, 110% of the item's price is charaged as an additional fee.
[Time-limited] and [Premium] item sales cannot be canceled.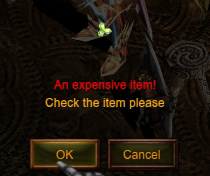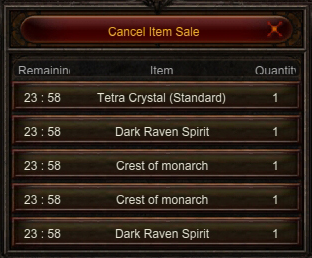 [Advertisement]:

[Advertisement]:

• Total visits:
• 11839055
• All Content Copyright
• © 2012 - 2019
• Published by
IZAKTLY STUDIO


WEBZEN
IP, game content, and materials are trademarks and copyrights of Webzen Inc., and its Licensors, and is used with permission. © All rights reserved.