Devias
Advertisement:

Devias is a snowy village, to the north, with an expansive wilderness to explore. Its home to the divine Church of Devias and the great Mercenary Guild. The city is well protected by members of the Church of Devias. Devias is a snowfield located to the north of Lorencia. It is covered with perpetual snow, and the monsters are more powerful than those in Lorencia or Noria. Devias is home to several important people, such as Royal Guard Captain Lorence, Mercenary Guild Manager Tercia, and Sebina The Priest. One of two great castles, which were erected in the wilderness of Devias, was pillaged by Kundun, during his resurrection, and is now overtaken with monsters. It is the castle directly north of town which still maintains control by the Church of Devias. Strong travelers are known to visit the area, as Devias is the access point for Raklion, a dangerous glacier.
Quick Facts
Requires character level 10 to enter or warp.
Recommended for characters level 10 ~ 60.
Valued monster drops:

Imp / Angel / Uniria
Skill items
Necklaces
Pendants
Bless / Soul / Chaos
Excellent items

Valued special monster drops:

Wizard Ring
Box of Kundun
Jewel of Bless

Valued boss drops:
Skill item drops: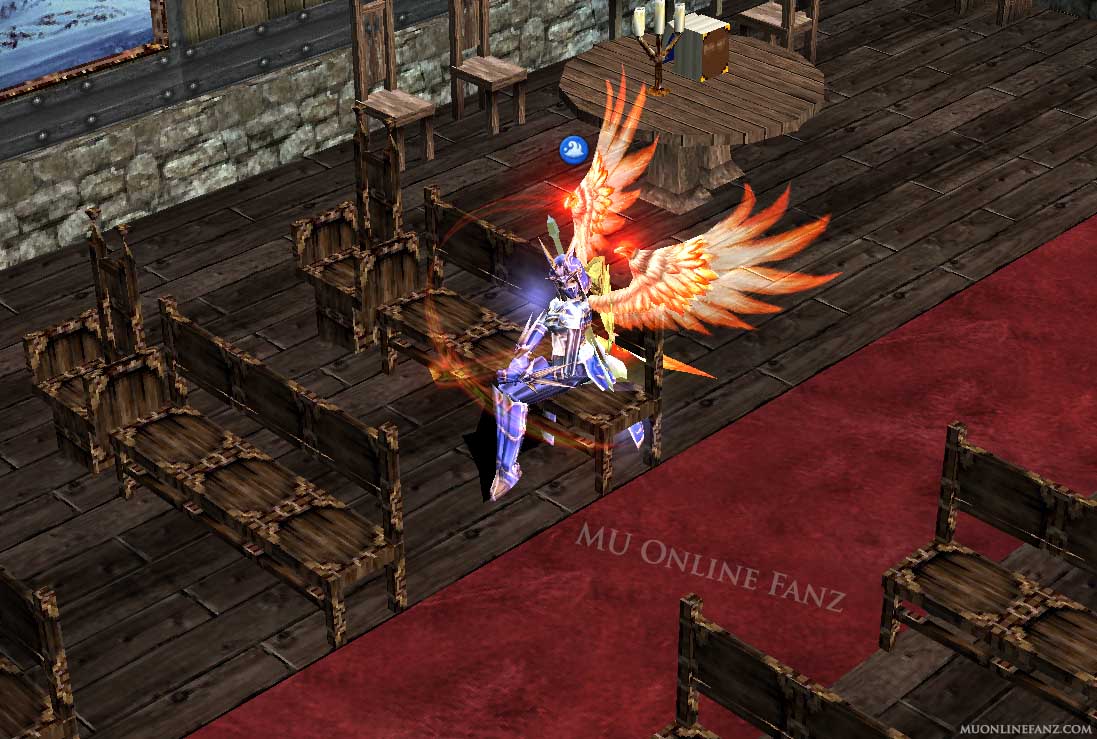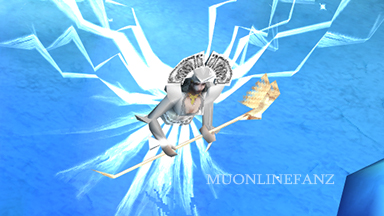 Monster level 52
Health: 4,000
ATK DMG: 155 ~ 165
ATK Rate: 260
DEF: 92
DEF Rate: 76
© muonlinefanz.com
Details
Difficulty: easy
Respawn time: 24 hours
Recommended Stats
The Ice Queen...

NPC List #
This is a list of all NPCs which are located in this map.
This map has entrances to/from: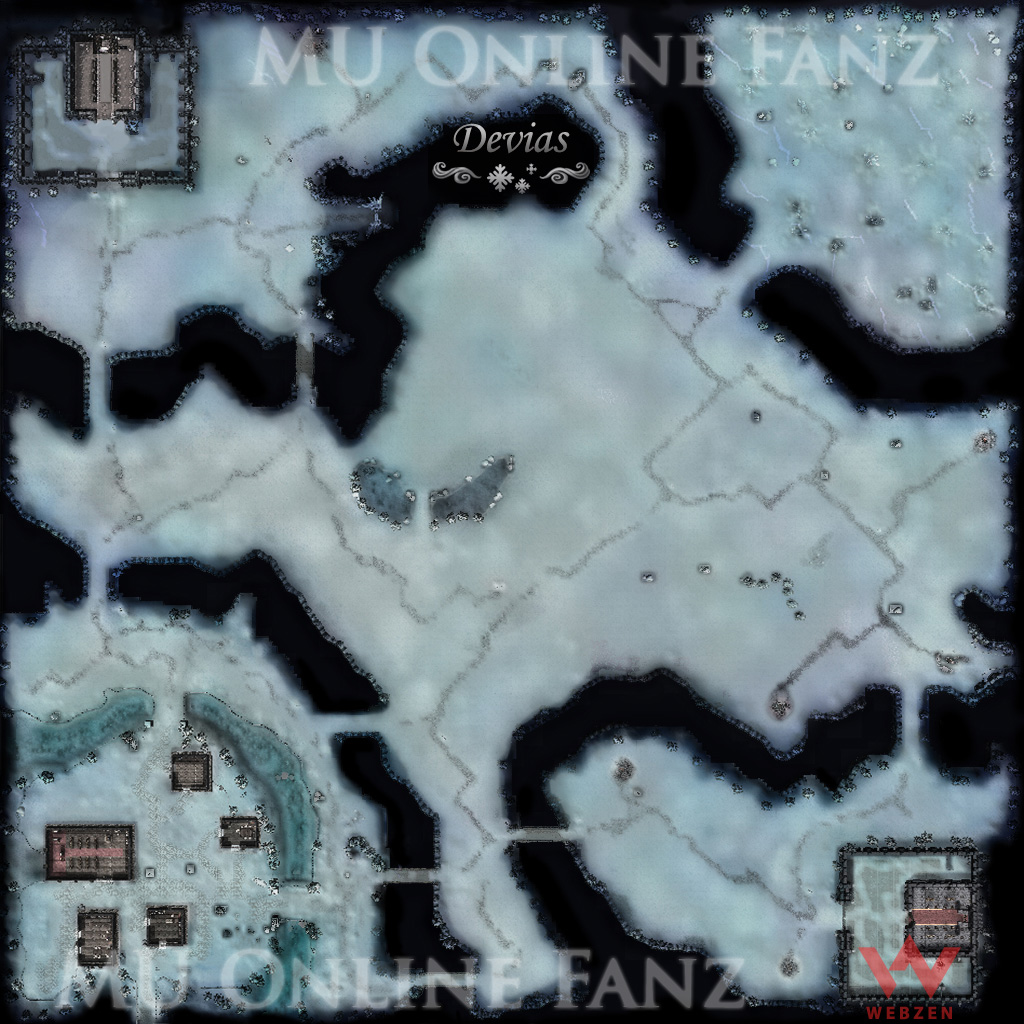 b2023.09.11.001

---
Owned by Izak Thompson
All Rights Reserved || Copyright © 2012 ~ 2023
*WEBZEN IP, game content, and materials are trademarks and copyrights of Webzen Inc., and its Licensors, and is used with permission. © Webzen Inc. All rights reserved. The MU logo and the Webzen logo are trademarks of Webzen Inc. Voluntary legal agreement established in 2021.