---
Royal Guard Captain Lorence
Related Links
:
Guild UI
---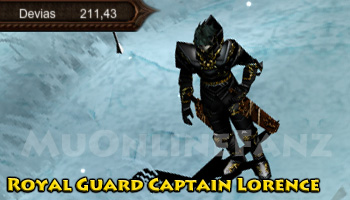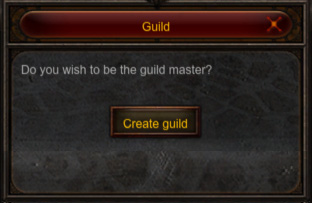 Royal Guard Captain Lorence can help you create a guild!
This NPC can be found in Devias (215, 44).
It requires a level 100 character to create a guild.
The Dark Lord characters can have up to 80 guild members, as a guild master.

Max guild member limit increases with the command stat.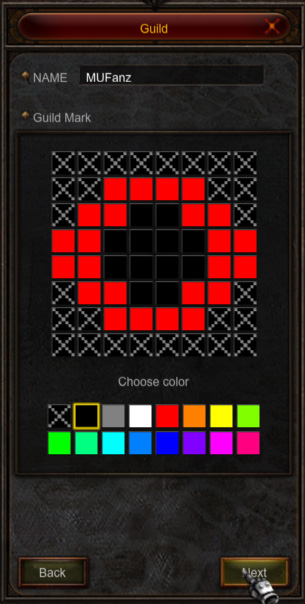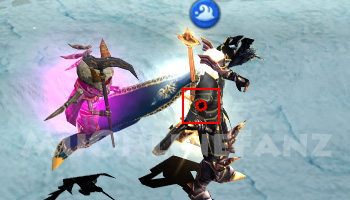 ---
---
• Total visits:
• 11168059
• All Content Copyright
• © 2012 - 2019
• Published by
IZAKTLY STUDIO