---
Sent
Related Links
: [Quest]
[4th Class Upgrade]
-
[Lorencia]
---
[Sent] is a female knight with a graceful figure. She is one of the 12 [Priests of Light], which is a guardian knight serving the sacred god [Lugard]. Carrying out the duties as [Lugard's] [Guardian Knight] in many places, she now seeks heroic adventurers to test their ability in order to earn [Lugard's] blessing. She will pass down her knowledgable power and skill to those that can prove their might. She will only test a player's strength if they have already completed the [Master Quest].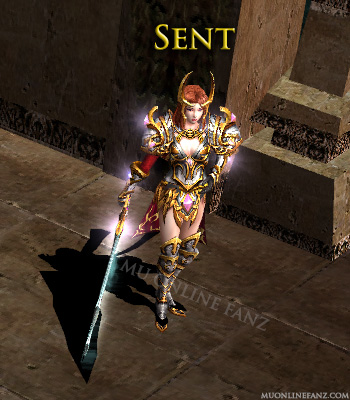 Located in [Lorencia] @(131, 147)
Offers a [Quests] for characters at least [Character Level] [Level 800].
The [Quest] can be completed by any [Tier 3] [Character Class].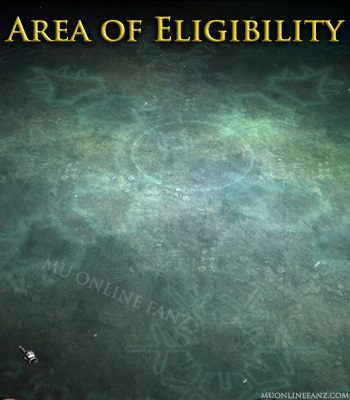 Offers the following [Quest]:
[Quest] required: [Master Quest]
[Items] required: None
[Difficulty]: Hard
Buy us a coffee!
(x17,955,781) page views
• All Content Copyright
• © 2012 - 2020
• Published by
IZAKTLY STUDIO


WEBZEN
IP, game content, and materials are trademarks and copyrights of Webzen Inc., and its Licensors, and is used with permission. © All rights reserved.