Lorencia
Advertisement:

Lorencia is well established city. It is well guarded by the travelers of MU, and several members of the Church of Devias protect the area. A handful of merchants have set up their shops here, offering a variety of basic items for travelers. Lorencia is a wide plain, located in the center of the MU continent. The heavy rainfall here causes tall trees and grasses to grow in abundance.
Quick Facts
Requires character level 10 to enter or warp.
Recommended for characters less than level 20.
Characters can be buffed by NPC Shadow Phantom Soldier.
The Shadow Phantom Soldier buff is strong enough for characters to be able kill any monster in this map with ease.
Valued monster drops:

Skill items
Jewel of Chaos

Excellent Sword of Assassin

(Hound)

Excellent Berdysh

(Elite Bull Fighter)

Excellent Serpent Staff

(Lich)

Excellent Double Axe

(Giant)

Excellent Gladius

(Skeleton)

Valued special monster drops:

Wizard's Ring
Jewel of Bless
Box of Luck
Box of Kundun

Skill item drops: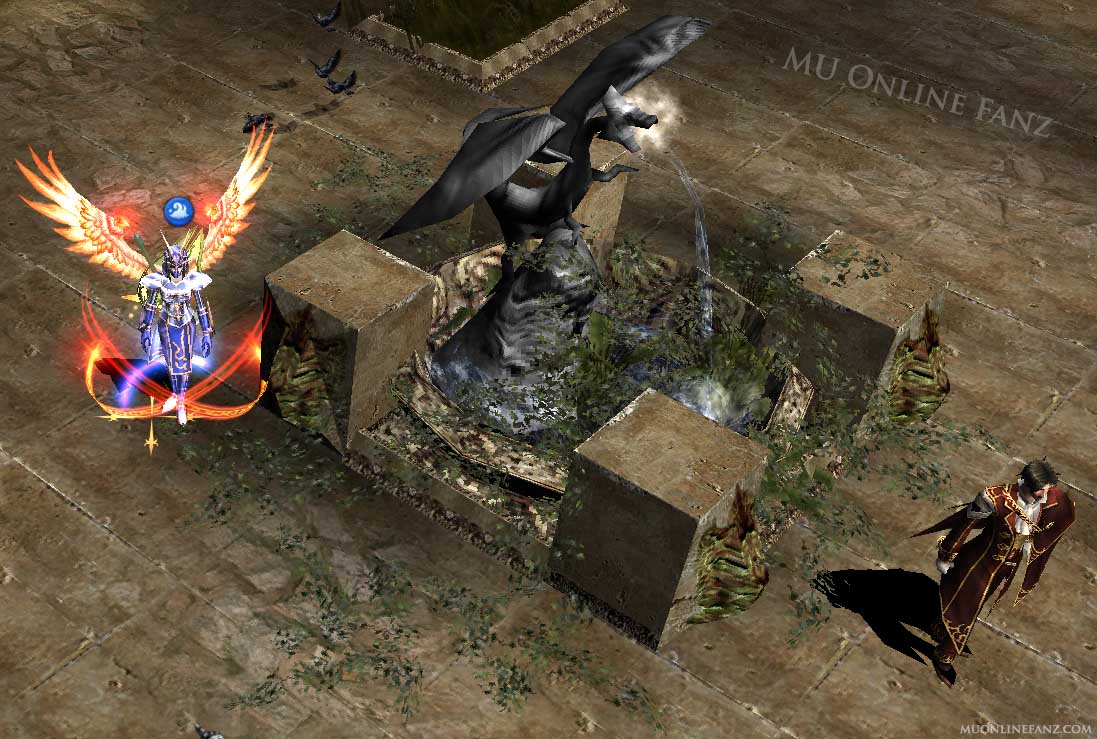 Monster level 24
Health: 700
ATK DMG: 85 ~ 90
DEF: 29
DEF Rate: 40
© muonlinefanz.com
Details
Difficulty: easy
Respawn time: ? minutes
Recommended Stats
ATK/WIZ DMG: 200 ~ 300+
DEF: 1000+
The Death Bone crawls out of the ground to attack unfortunate traveler...

NPC List #
This is a list of all NPCs which are located in this map.
This map has entrances to/from: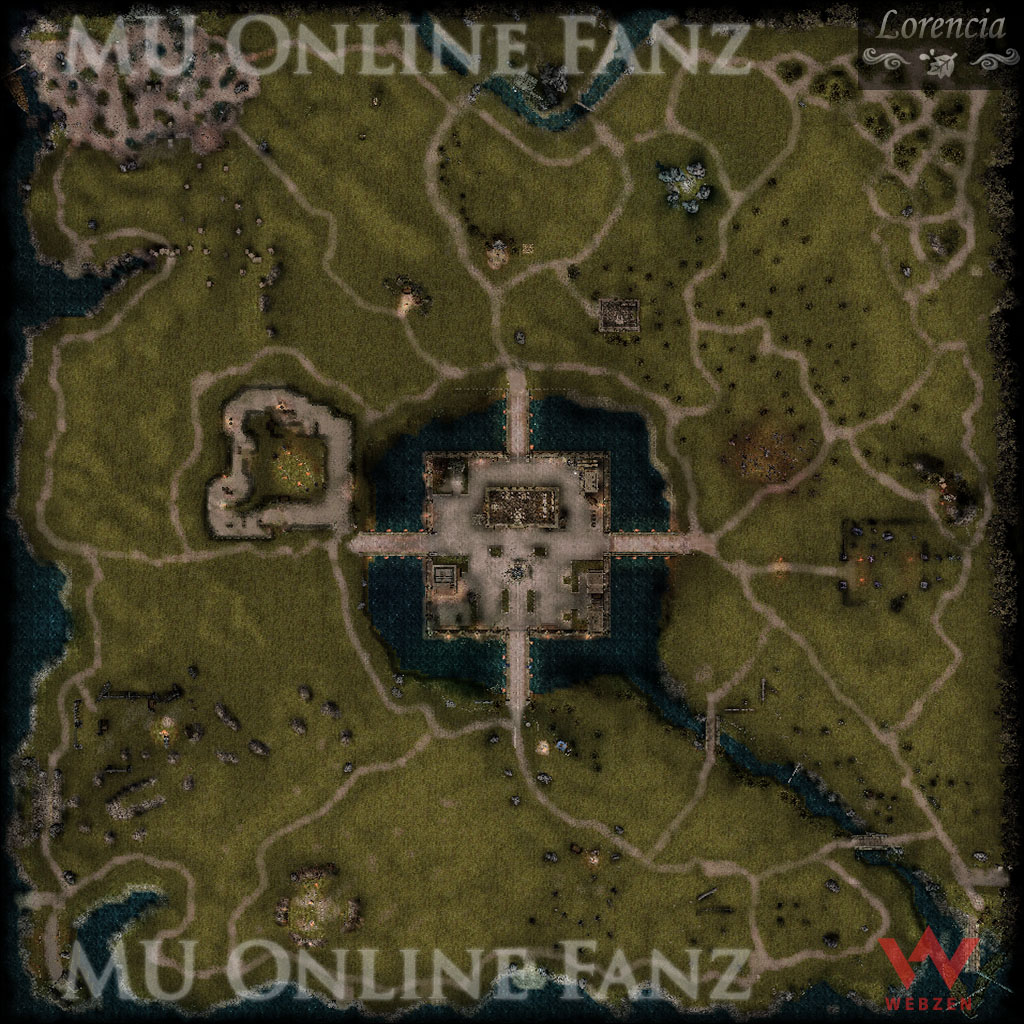 b2023.09.11.001

---
Owned by Izak Thompson
All Rights Reserved || Copyright © 2012 ~ 2023
*WEBZEN IP, game content, and materials are trademarks and copyrights of Webzen Inc., and its Licensors, and is used with permission. © Webzen Inc. All rights reserved. The MU logo and the Webzen logo are trademarks of Webzen Inc. Voluntary legal agreement established in 2021.