---
Lorencia
Advertisement:

Lorencia is well established city. It is well guarded by the travelers of MU, and several members of the Church of Devias protect the area. A handful of merchants have set up their shops here, offering a variety of basic items for travelers. Lorencia is a wide plain, located in the center of the MU continent. The heavy rainfall here causes tall trees and grasses to grow in abundance.
---
Related Pages:
Level 1 ~ Level 30 Hunting
Entry Requirements
Requires Character Level 10 to enter or warp.
However, the following Character Class start in this map:
Other Info
This Map can be entered from and has entrances to:
Valuable Loot
Excellent Items
Accessory Items
Jewels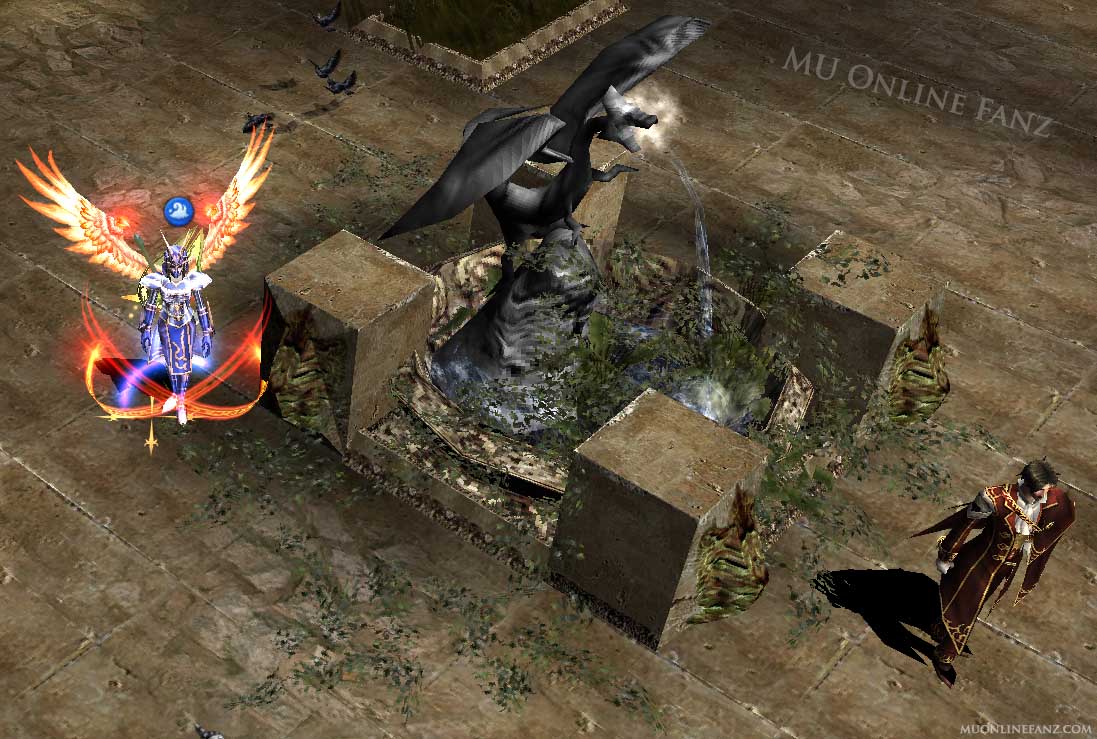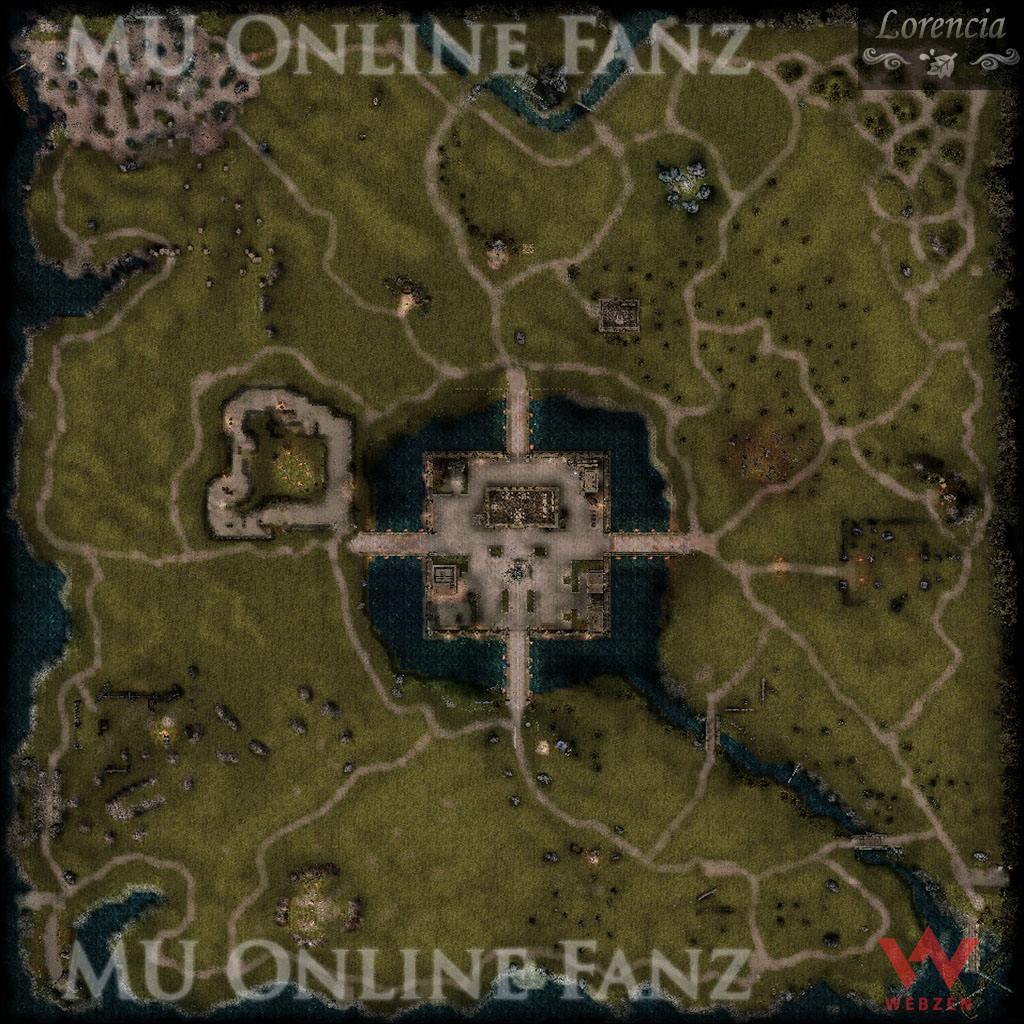 #
Hot Spots
*WEBZEN
IP, game content, and materials are trademarks and copyrights of Webzen Inc., and its Licensors, and is used with permission. © Webzen Inc. All rights reserved. The MU logo and the Webzen logo are trademarks of Webzen Inc.
Build 0.0.0.001