Aida
Advertisement:

The creatures of this forest are ruled over by the great Hell Maine! Many warriors will attempt to slay Hell Maine for its valuable horns. Though dangerous, there are two goblins that provide services in the map's Safe-Zone. These goblins can add or remove +Jewel of Harmony Options on equipment items!
Quick Facts
Requires character level 130 to enter.
Requires character level 150 to warp.
Recommended for characters level 200 ~ 360.
Valued monster drops:

Skill items
Bless / Soul / Life / Creation
Excellent items

Valued boss drops:

Bless / Soul / Life / Creation
Excellent items

Skill item drops: "Bloody" monsters: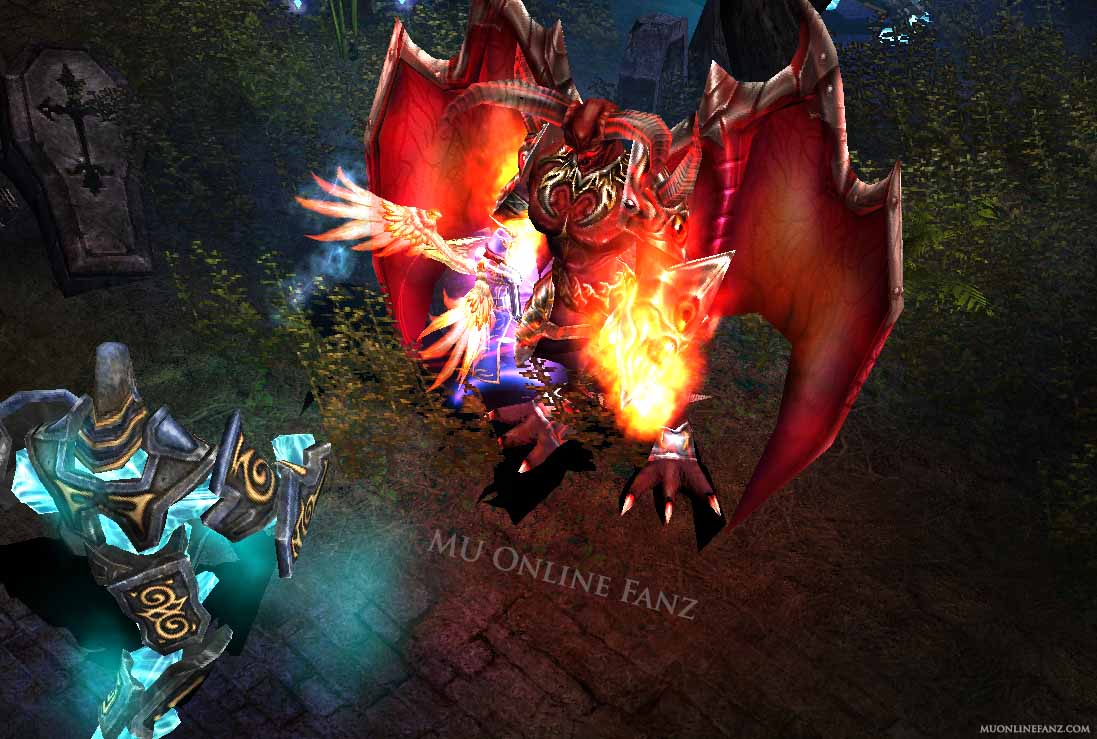 Monster level 84
Health: 25,000
ATK DMG: 375 ~ 425
ATK Rate: 530
DEF: 275
DEF Rate: 190
© muonlinefanz.com
Monster level 100
© muonlinefanz.com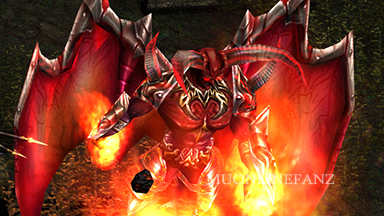 Monster level 98
Health: 50,000
ATK DMG: 550 ~ 600
ATK Rate: 850
DEF: 520
DEF Rate: 300
© muonlinefanz.com
Details
Difficulty: easy
Respawn time: ~2 minutes
Recommended Stats
ATK/WIZ DMG: 200 ~ 300+
DEF: 1000+
Skills & Abilities
Twister: sends out a powerful gust of wind dealing damage to multiple targets.
The Hell Maine is the boss monster of Aida. Although it is not the most difficult monster in the map, it is a special monster because it drops the Hell-Mainer Horn used to complete part of the 3rd Class Upgrade quest. The Hell Maine is not difficult to kill at all.

NPC List #
This is a list of all NPCs which are located in this map.
A crafting NPC. Osbourne and Jerridon can add, reroll, and remove '+Jewel of Harmony Option' on items! They also know how to craft 'Refining Stones.'
© muonlinefanz.com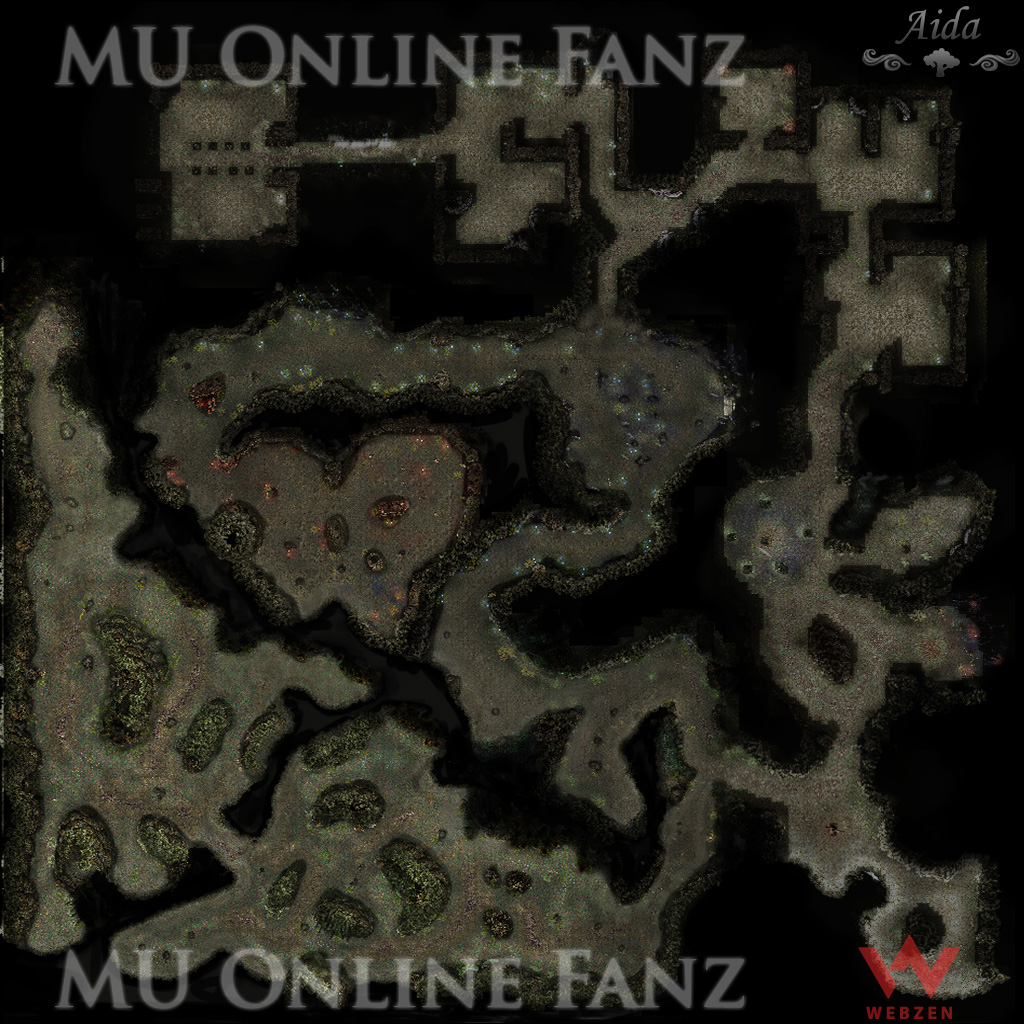 b2023.09.11.001

---
Owned by Izak Thompson
All Rights Reserved || Copyright © 2012 ~ 2023
*WEBZEN IP, game content, and materials are trademarks and copyrights of Webzen Inc., and its Licensors, and is used with permission. © Webzen Inc. All rights reserved. The MU logo and the Webzen logo are trademarks of Webzen Inc. Voluntary legal agreement established in 2021.