Deep Dungeon
Advertisement:

The Deep Dungeon is a recently discovered dungeon which is believed to have been built by minions of Balgass. Not much is known about this place, except that very strong elemental monsters roam here. Adventurers rumor that the great treasures which were thought to have been hidden in the Church of Devias' Dungeon, are actually located at the very bottom of this very dangerous dungeon.
Quick Facts
Requires character level 770 to enter.
Recommended for characters level 770 ~ 900.
Monsters deal

Elemental DMG

, so you'll need a Pentagram!
Valued monster drops:

Bless / Soul / Life / Creation
Excellent items
Excellent Holyangel armor
Socket Necklaces

Valued boss drops: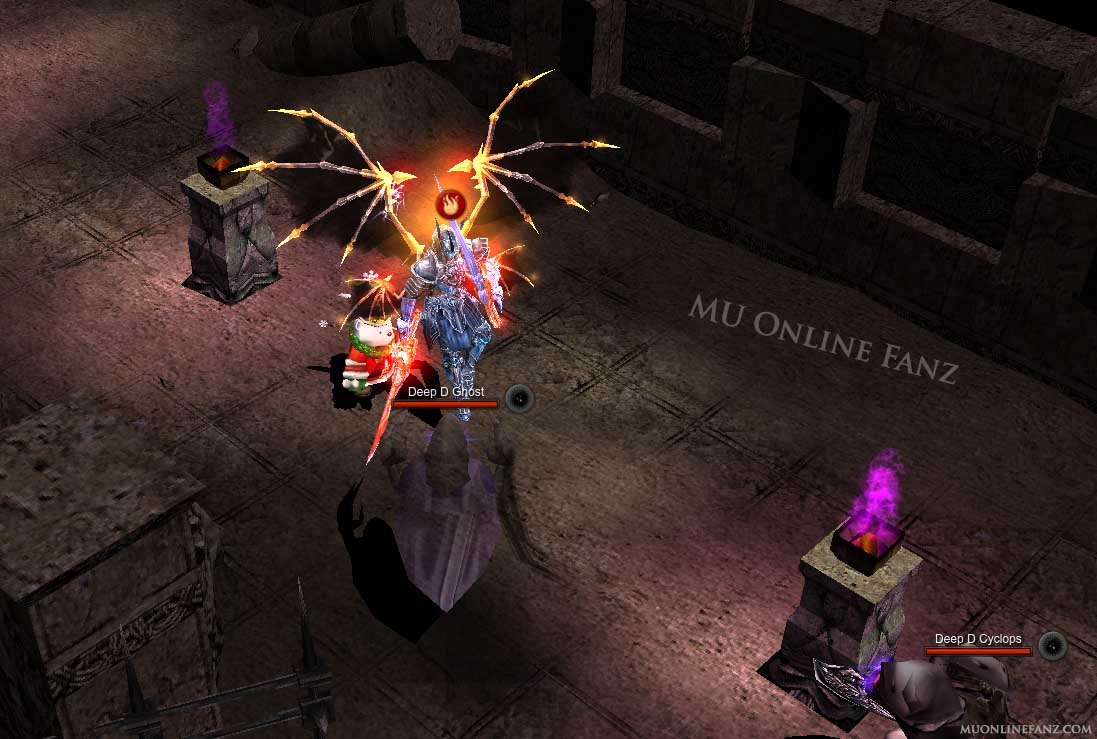 Hot Spots #
Hunting in an area with more monster spots can increase your character's monster kills per sec! Check the map below to know the best hunting spots! You can click each spot to check which monsters spawn at it.
Floor 1

Floor 2

Floor 3

Floor 4

Floor 5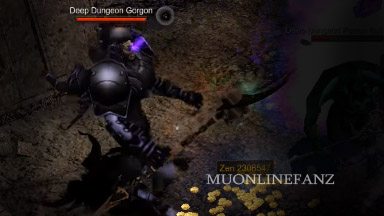 Monster level 300
Health: 1,150,000
ATK DMG: 4,900 ~ 5,000
DEF: 3,000
ELE DEF: 1,500
© muonlinefanz.com
Details
DMG & DEF Adjustment is removed after Character Level Lv. 900.
Difficulty: ?
Respawn time: ? minutes
Recommended Stats
The Deep Dungeon Gorgon...

This map has entrances to/from Lorencia.
Disconnecting and changing servers will move your character to the map's safe-zone.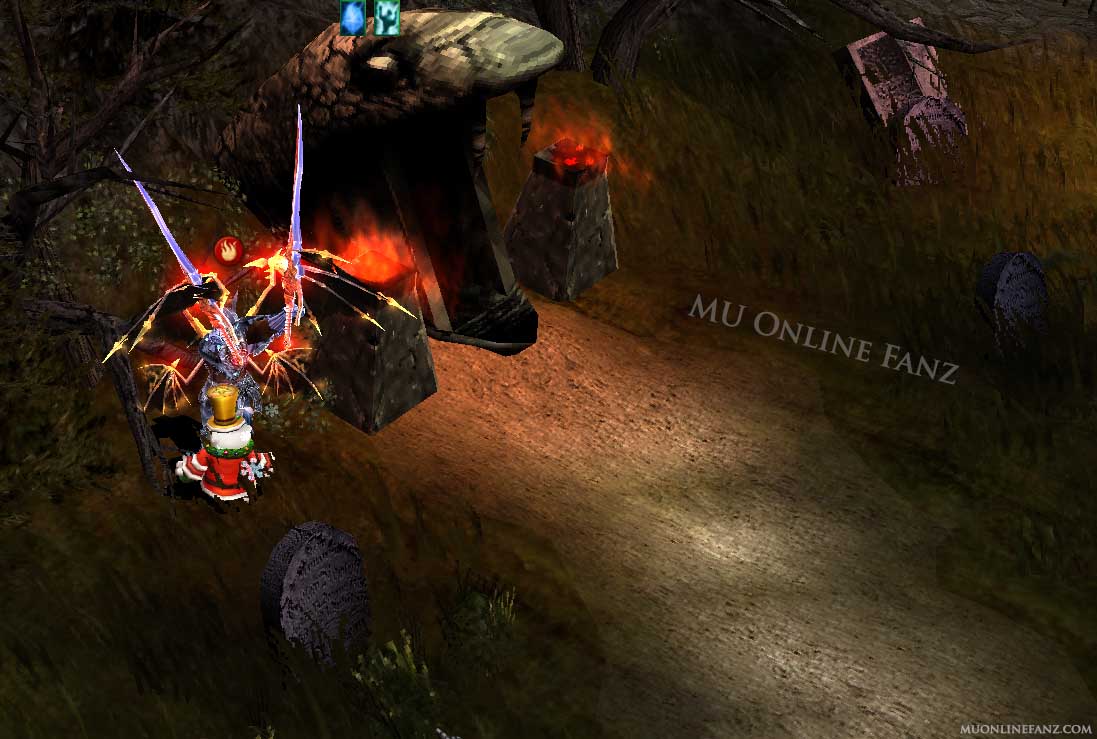 b2023.09.11.001

---
Owned by Izak Thompson
All Rights Reserved || Copyright © 2012 ~ 2023
*WEBZEN IP, game content, and materials are trademarks and copyrights of Webzen Inc., and its Licensors, and is used with permission. © Webzen Inc. All rights reserved. The MU logo and the Webzen logo are trademarks of Webzen Inc. Voluntary legal agreement established in 2021.