Dungeon
Advertisement:

The Dungeon is a formidable cave located in northern Lorencia It was once an underground prison, but is now a den for Kundun's Army! The fierce Gorgon awaits anyone who dares to challenge him, at the end of this treacherous chamber. Once managed by the Church of Devias, this cave was used as a prison for the empire. Guards could be found here, in numbers, providing service of justice for criminals. For the most part, no MUitizens enters the Dungeon anymore, except for experience warriors looking for some loot. This place has become plundered and lays in ruins. There have been many tall tales about great treasures hidden within the Dungeon, however no warrior, which came back alive, has ever returned with much more than typical loot.
Quick Facts
Requires character level 20 to enter.
Requires character level 30 to warp.
Recommended for characters level 10 ~ 60.
Valued monster drops:

Imp / Angel / Uniria
Skill items
Necklaces
Pendants
Bless / Soul / Chaos
Excellent items

Valued special monster drops:
Valued boss drops:
Skill item drops: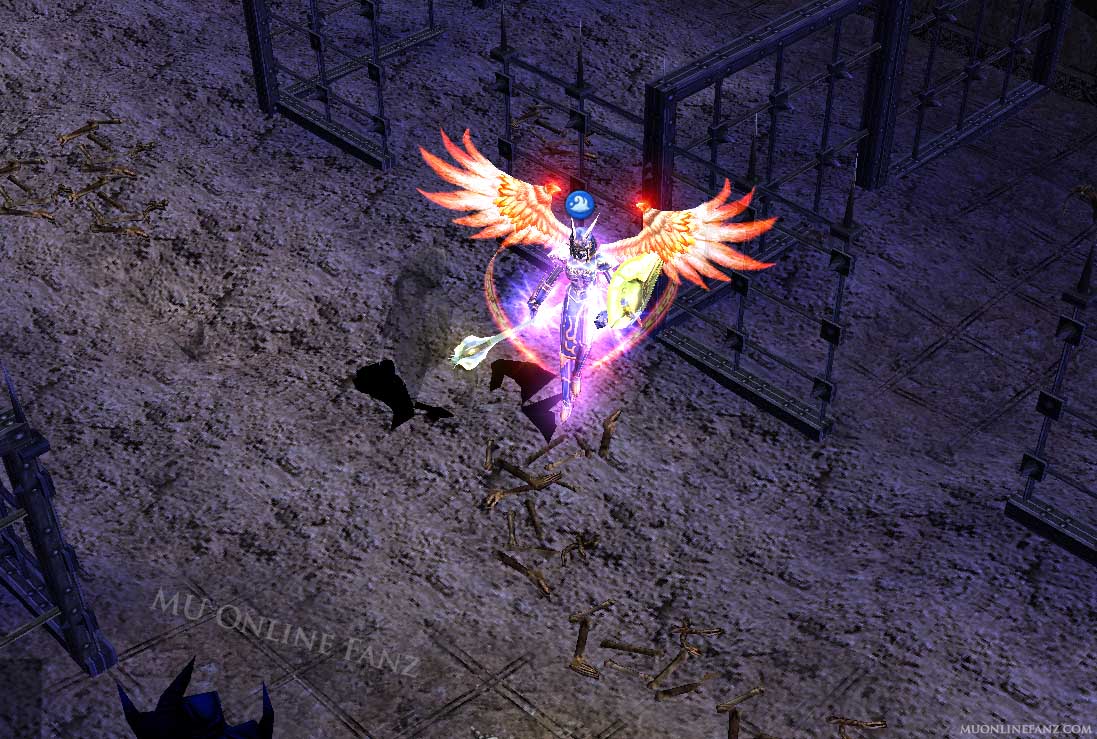 Monster level 60
Health: 5,000
ATK DMG: 180 ~ 195
ATK Rate: 300
DEF: 115
DEF Rate: 88
*Data generated 09/25/2023 © muonlinefanz.com
*spawns during Golden Monster Invasion event.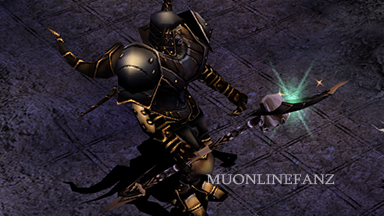 Monster level 55
Health: 600
ATK DMG: 165 ~ 175
ATK Rate: 275
DEF: 100
DEF Rate: 82
*Data generated 09/25/2023 © muonlinefanz.com
Details
Difficulty: easy
Respawn time: 24 hours
Recommended Stats
The Gorgon...

b2023.09.11.001

---
Owned by Izak Thompson
All Rights Reserved || Copyright © 2012 ~ 2023
*WEBZEN IP, game content, and materials are trademarks and copyrights of Webzen Inc., and its Licensors, and is used with permission. © Webzen Inc. All rights reserved. The MU logo and the Webzen logo are trademarks of Webzen Inc. Voluntary legal agreement established in 2021.