Crimson Flame's Alphacrust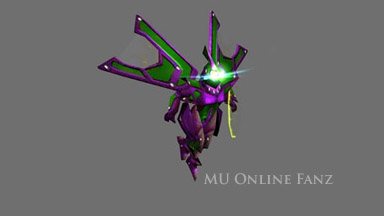 Monster details:
Monster Level: Level 495
Max HP: 2,570,750
ATK DMG: 8,500 ~ 8,550
DEF: 6,735
Elemental DMG: 3,000 ~ 3,080
Elemental DEF: 1,930
DEF Rate: 3,360
---
General Drop Table
Weapons (attck-type):

Weapons (magic-type):

Crafting items:

[Excellent] [Silver Heart] [Drop Table]
[Monster Details] were modified on: February 07, 2021
[Drop Table] was modified on: June 17, 2022

*WEBZEN
IP, game content, and materials are trademarks and copyrights of Webzen Inc., and its Licensors, and is used with permission. © Webzen Inc. All rights reserved. The MU logo and the Webzen logo are trademarks of Webzen Inc.
Build 0.0.0.001