Royal Guard Captain Lorence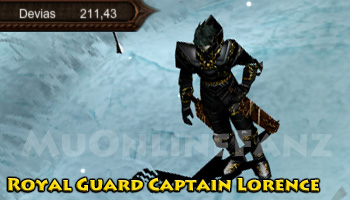 Overview:
Miscellaneous NPC
Location:
Royal Guard Captain Lorence allows experienced players to create an official Guild! A Guild is a groups of players which support each other as a small community. There are many Mini-games which involve Guild participation, and therefore being part of a strong Guild can be very rewarding!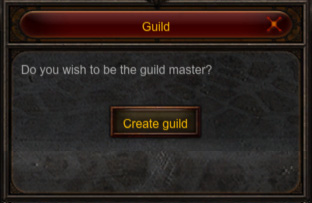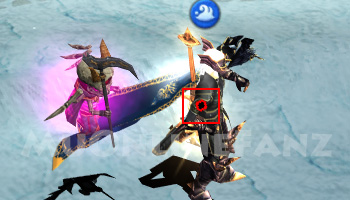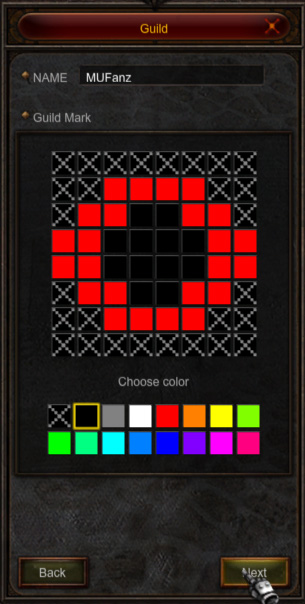 Notes & Tips
Guilds can be created at level 100.
Most characters have a max limit of only x40 Guild Members.
The Dark Lord can have up to x80 Guild Members, as follows:

+1 extra Member every 10 character levels
+1 extra Member every 10 Command points
b2022.12.18.002

---
Owned by Izak Thompson
All Rights Reserved || Copyright © 2012 ~ 2023
*WEBZEN IP, game content, and materials are trademarks and copyrights of Webzen Inc., and its Licensors, and is used with permission. © Webzen Inc. All rights reserved. The MU logo and the Webzen logo are trademarks of Webzen Inc.