---
Lost Tower
---
Related Pages:

Level 50 ~ Level 260 Hunting
The [Lost Tower] is a huge tower which located in the Northern part [MU]! The tower can be found in [Devias'] snowy wilderness. The [Lost Tower] was once a place of great achievement. It is where a great sorcerer was successful at opening a portal to [Icarus] with powerful magic. [Icarus] is an ancient sky world which was thought to be only a mythical place. With many years of research and studying of the sky, atop this great tower, great sorcerers were able to create a spell which was able to break open the atmosphere, revealing this mysterious entrance. More recently, an even greater achievement by the Mediah scholars' continued studies have uncovered yet another sky existing below [Icarus]. Calling it "Crimson Flame's Icarus," they have opened a portal and are asking warriors to aid in exploring it!
Entry Requirements
Requires Character Level 40 to enter and Level 50 to warp.
Floor 6 & 7 requires Character Level 60 to enter and Level 70 to warp.
Other Info
This map can be entered from, and has entrances to:
Valuable Loot
Monster Drops:
Excellent Items
Accessory Items
Jewels
Boss Monster Drops: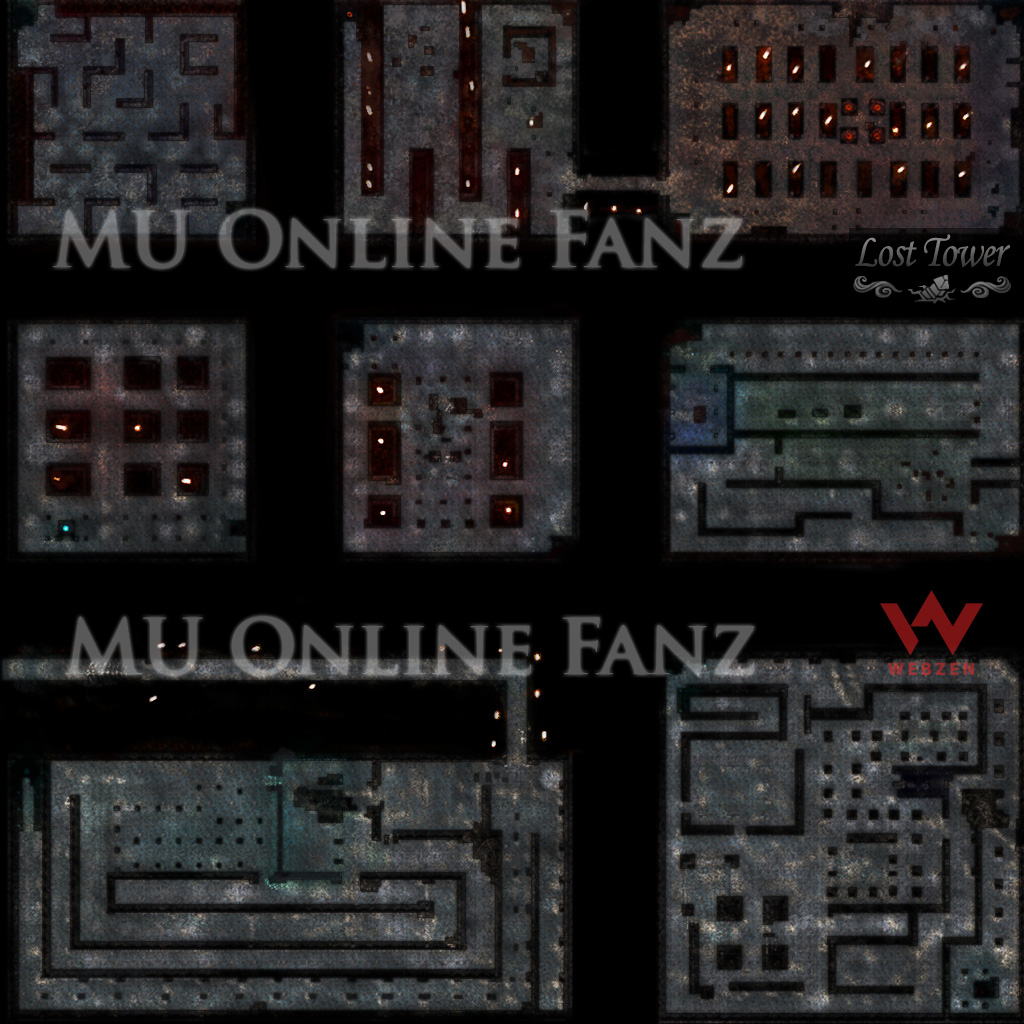 #
Hot Spots
Lost Tower 1

Lost Tower 2

Lost Tower 3

Lost Tower 4 & 5 & 6

Lost Tower 7