---
Lahap
Related Links
:
Elveland
-
NPC Database
---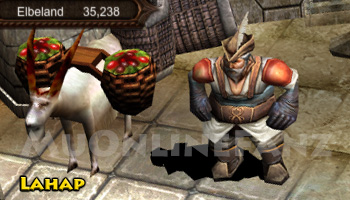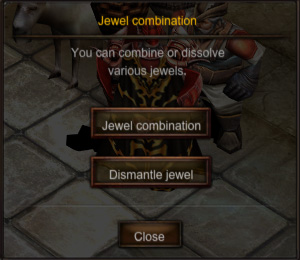 Lahap can make jewel bundles at the cost of Zen; he can bind and unbind jewel bundles.
This NPC can be found in Elveland (37, 240).
Lahap charges can bind and unbind all Jewels including Gemstones and Refining Stones.
Lahap charges the a specific amount of zen per service offered:

Binding 10 Jewels: 500,00 Zen
Binding 20 Jewels: 1,000,00 Zen
Binding 30 Jewels: 1,500,00 Zen
Unbinding jewels: 1,000,00 Zen

You must have enough space in your inventory when unbinding jewels.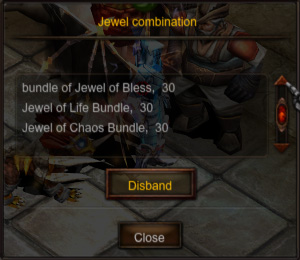 [Advertisement]:

• Total visits:
• 11618848
• All Content Copyright
• © 2012 - 2019
• Published by
IZAKTLY STUDIO


WEBZEN
IP, game content, and materials are trademarks and copyrights of Webzen Inc., and its Licensors, and is used with permission. © All rights reserved.