Crywolf
Advertisement:

Crywolf was once an established city, but now is a dangerous place with many monsters. It is adjacent to the Swamp of Peace and the Valley of Loren, and it plays a vital role as the front line of battle against the forces of Kundun. The city, now a great fortress, features the landscape to make a structure of natural barriers for immense defense and defined strategy. Kundun commanded Lemuria, the Queen of Sorcery, to dispatch troops to Crywolf in attempt to overcome guardians of the continent. Lemuria assigned Balgass, a great warlord, to build an army and attack the city relentlessly. Quickly, Balgass established a training ground for monsters, called Balgass' Barracks, in the eastern caves of Crywolf. Its here that his army is continuously training and preparing for their attacks on the city. As such, Lugard requested that Apostle Devin work to recruit mighty adventurers to seek out and defeat Balgass and his army. You'll also be able to help defend the city, when it is attacked by Balgass, by participating in the Crywolf Fortress Mini-game!
Quick Facts
Requires character level 160 to enter or warp.
Recommended for characters level 350 ~ 450.
This map doesn't have great hunting spots for EXP gain.
Valued monster drops:

Fenrir crafting materials
Bless / Soul / Life / Creation
Excellent items

Valued boss monster drops:

Items +3 ~ +5
Broken Horn
Mini-game entry items
Excellent items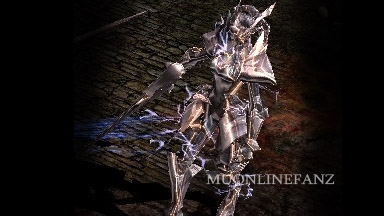 Monster level 135
Health: 1,000,000
ATK DMG: 800 ~ 800
ATK Rate: 1,500
DEF: 650
DEF Rate: 370
© muonlinefanz.com
Details
Only spawns during the Crywolf Invasion event.
Difficulty: easy
Recommended Stats
The Dark Elf...

Monster level 135
Health: 400,000
ATK DMG: 1,000 ~ 1,500
ATK Rate: 2,000
DEF: 700
DEF Rate: 370
© muonlinefanz.com
Details
Only spawns during the Crywolf Invasion event.
Difficulty: easy
Recommended Stats
Balgass...

NPC List #
This is a list of all NPCs which are located in this map.
This map has entrances to/from:
You cannot warp to this map.
To get here you'll have to walk from Lorencia and travel east through the Valley of Loren until you reach the entrance to Crywolf.
The Crywolf Invasion happens on Wednesday @09:29 UTC.
NPCs will only appear in this map if players successfully defend Crywolf during the Crywolf Invasion. (excluding Apostle Devin and Werewolf Guardsman)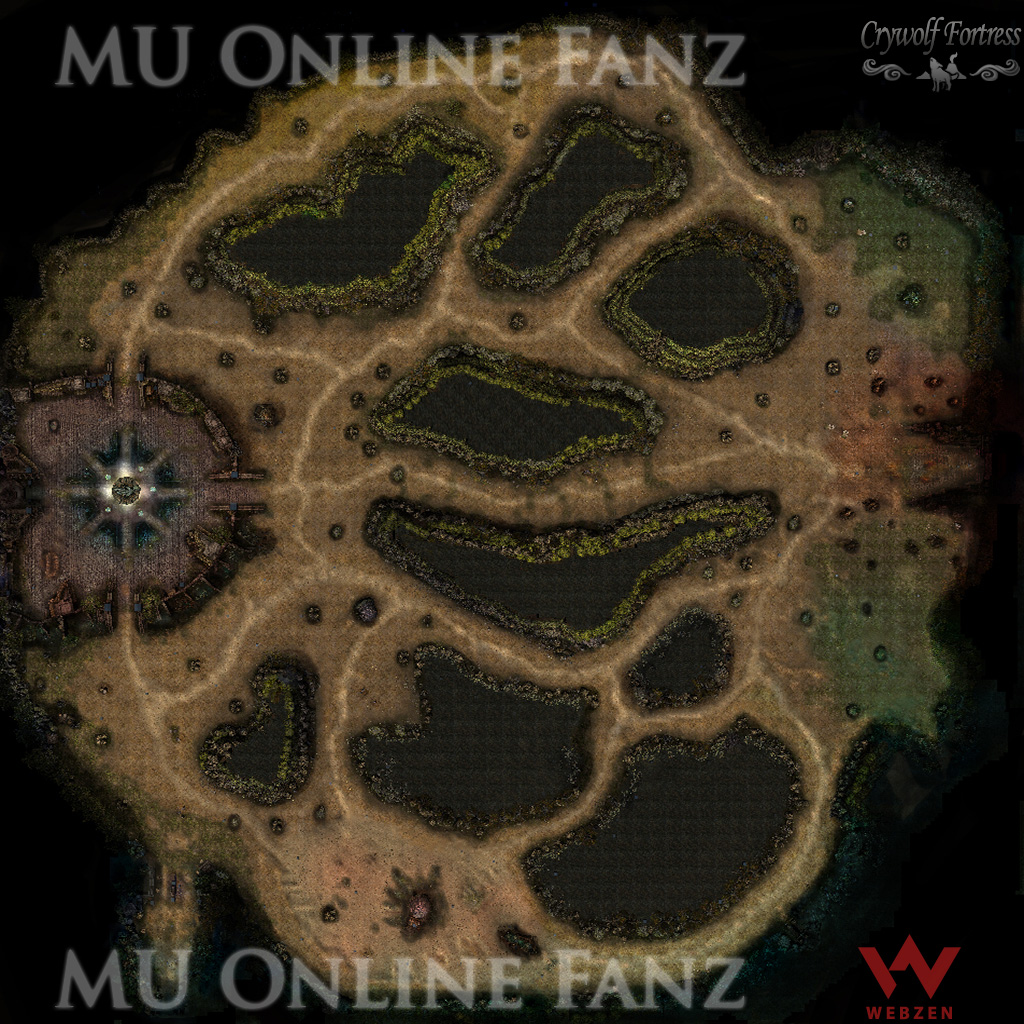 b2023.09.11.001

---
Owned by Izak Thompson
All Rights Reserved || Copyright © 2012 ~ 2023
*WEBZEN IP, game content, and materials are trademarks and copyrights of Webzen Inc., and its Licensors, and is used with permission. © Webzen Inc. All rights reserved. The MU logo and the Webzen logo are trademarks of Webzen Inc. Voluntary legal agreement established in 2021.