---
Bolt +1
The [Item Level] cannot be increased.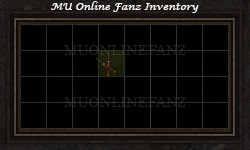 [Item Details]
[Additional Options]:

Increase [DMG] [+3%]
Increase [ATK PWR] [+1]

Used as ammunition for a [Crossbow].
Can be stacked up to (x255).
Notes & Links
Sold via [NPC]:
Can be replaced by a [Quiver] item, which never runs out of ammunition.
Monster Drops
Click the link below to search for monsters which drop this item: