---
Balgass Barracks
---
Related Pages:

[Kundun] commanded [Lemuria], the Queen of Sorcery, to dispatch troops to [Crywolf] in attempt to overcome guardians of the continent. [Lemuria] assigned [Balgass], a great warlord, to build an army and attack the city relentlessly. Quickly, [Balgass] established a training ground for monsters, called [Balgass' Barracks], in the eastern caves of [Crywolf]. Its here that his army is continuously training and preparing for their attacks on the city.
Entry Requirements
Other Info
This map cannot be accessed via [Warp Command].
This map can only be entered via NPC [Werewolf Guardsman], in [Crywolf].
It costs [Zen] (x3,000,000) to enter this [Map], each time.
This [Map] can only be entered from [Crywolf].
This [Map] has an entrance to the [Balgass' Resting Place] map.
You can only exit this map via [Warp], or by disconnecting.
If a character dies, changes servers, or disconnects, the character will respawn in the [Crywolf] [Safe-Zone].
Valuable Loot
Balgass' Resting Place
This map is entered in order to complete the [Into The Realm of 'Darkness'] subquest, which is part of the [Master Quest].
This map cannot be entered until the quest is started.
The [Dark Elf (Trainee Soldier)] boss monster is located here.
You must kill the [Dark Elf (Trainee Soldier)] to complete the quest.
After completing the quest, this area cannot be entered anymore.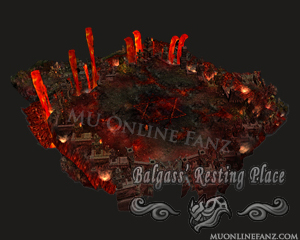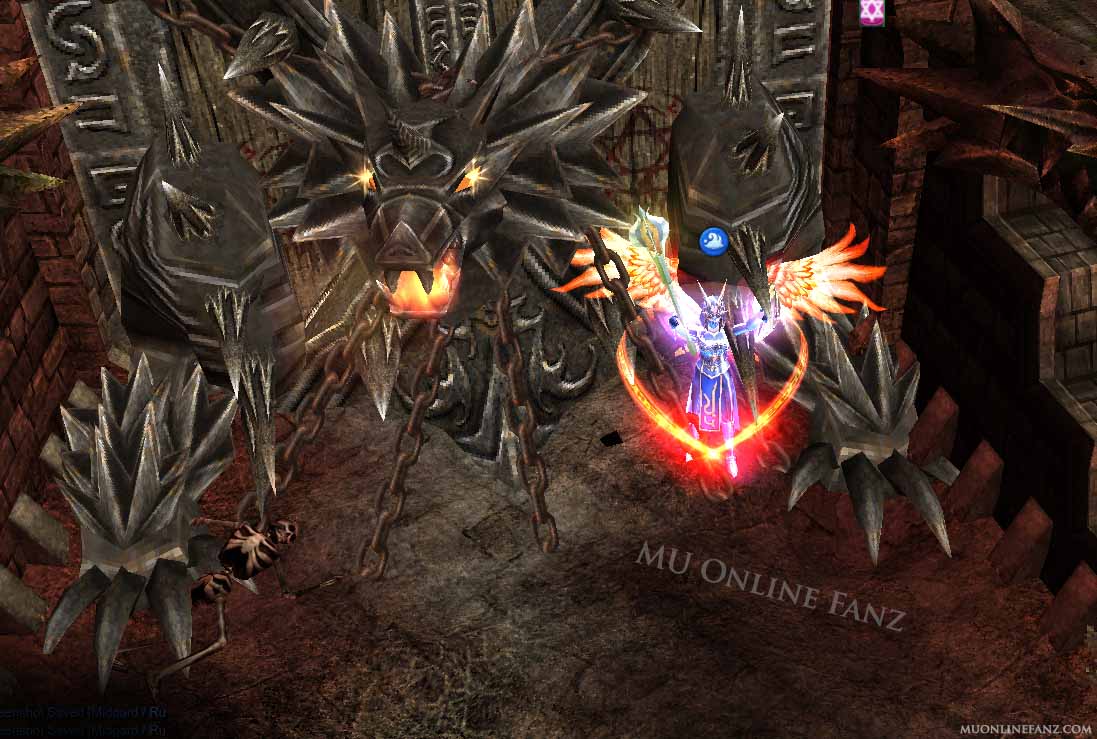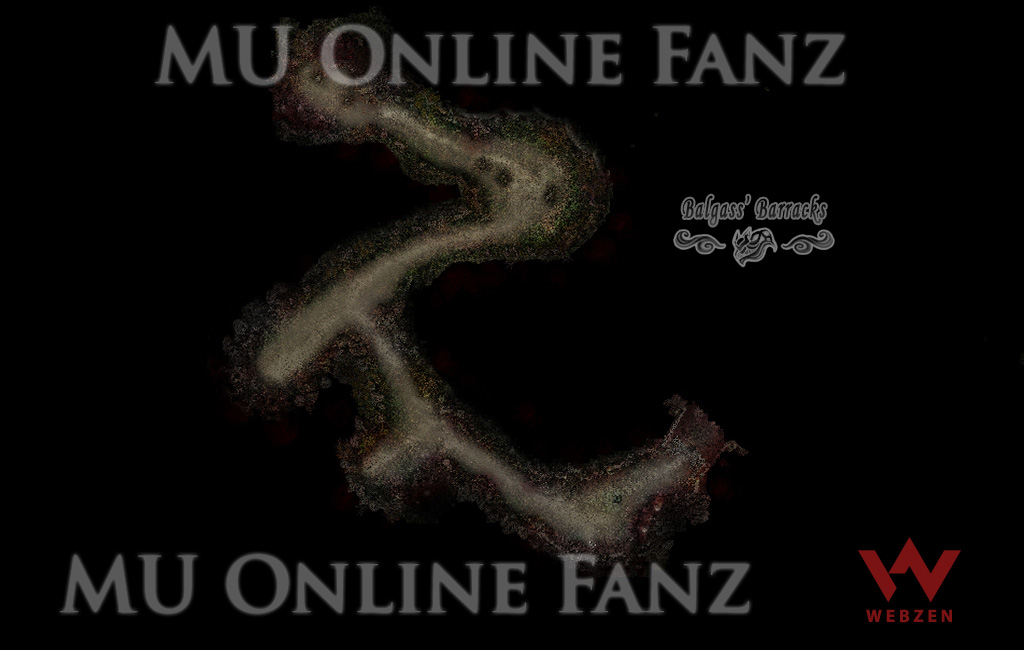 #
Hot Spots
#
Monster List
[Balram (Trainee Soldier)]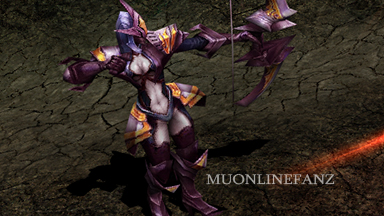 [Level 117]
[HP]: 75,000
[ATK DMG]: 550 ~ 650
[ATK Rate]: ?
[DEF]: 480
[DEF Rate]: 370
[Death Spirit (Trainee Soldier)]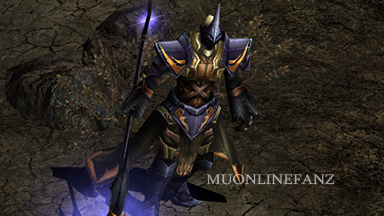 [Level 118]
[HP]: 85,000
[ATK DMG]: 580 ~ 680
[ATK Rate]: ?
[DEF]: 490
[DEF Rate]: 390
[Soram (Trainee Soldier)]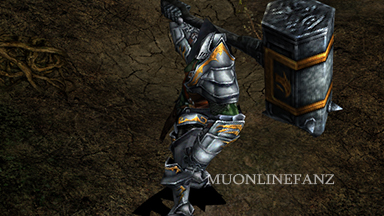 [Level 119]
[HP]: 90,000
[ATK DMG]: 600 ~ 700
[ATK Rate]: ?
[DEF]: 500
[DEF Rate]: 390
#
Boss Monster List
[Dark Elf (Trainee Soldier)]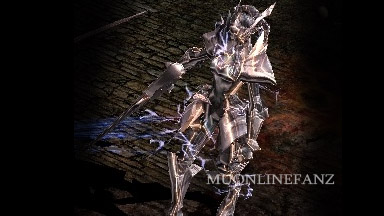 [Level 128]
[HP]: 1,500,000
[ATK DMG]: 800 ~ 900
[ATK Rate]: ?
[DEF]: 900
[DEF Rate]: 400
#
NPC List
[Gatekeeper]