---
[Elveland] Map
Related links
:
[Monster List]
-
[Golden Monster Invasion]
---
[Elveland] is the native city to [Summoners]! The arcane art of summoning has been sacred to the people here. [Summoners] are fearsome manipulators of magical powers, and hold an ability to communicate with another world. Their unique abilities have proven powerful, succefully protecting their thriving city from [Kundun] with ease.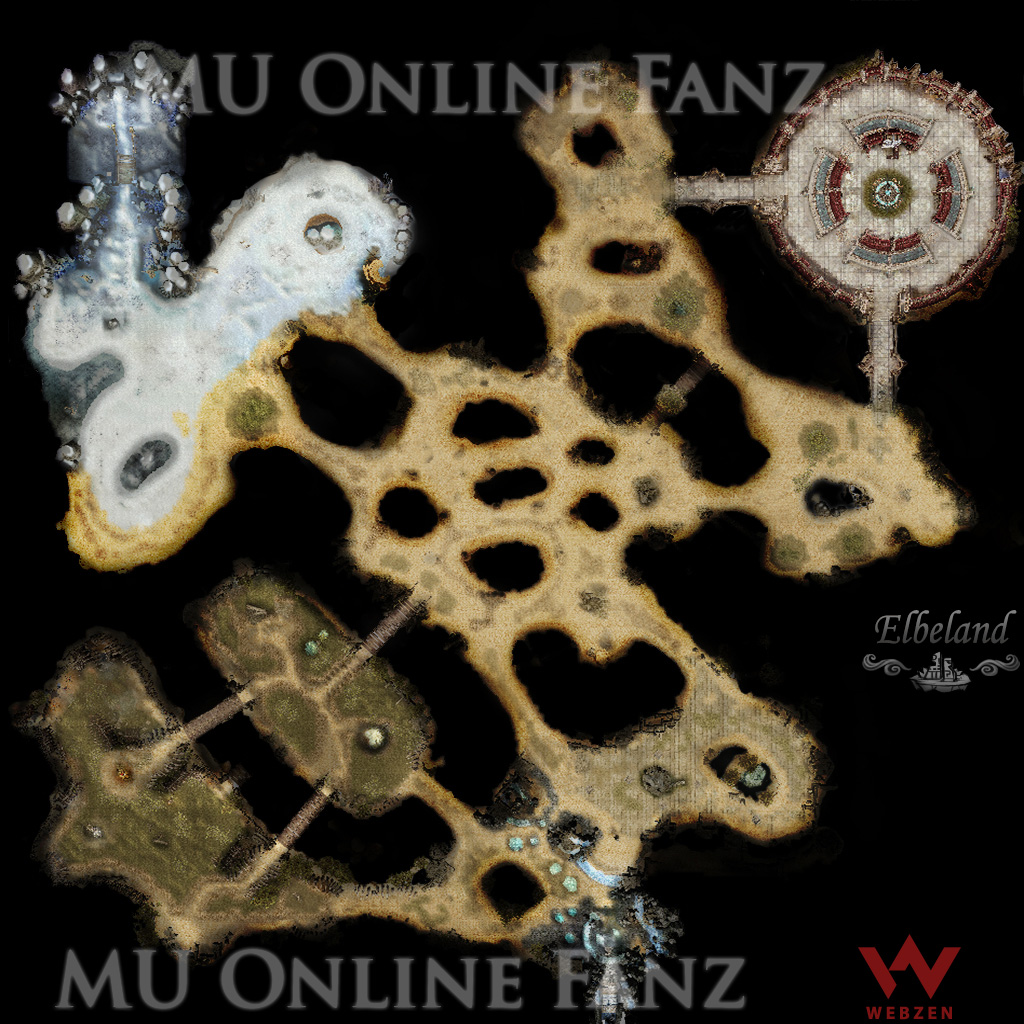 [Elveland] is the native city of the [Summoner] kingdom. The [Summoner] bloodline was preserved since ancient times, having little contact with humans for a long time. However, due to [Kundun's] resurrection, their became great turmoil and the [Summoner] people decided to make peace with humans in attempt to save the Continent. [Summoners] possess natural gifts such as manipulating magical powers, communicating with another dimension, and summoning mysterious monsters to fight for them. Through their constant prayers and meditations, [Summoners] can incapacitate enemies by compromising their weaknesses.
Additional Info
New characters of the [Summoner] [Character Class] will start in this [Map].
Requires [Character Level] [Level 10] to enter or [Warp].
This [Map] can be entered from, and has entrances to, the following [Map]:
[PVP] enabled area
Buy us a coffee!
(x17,792,655) page views
• All Content Copyright
• © 2012 - 2020
• Published by
IZAKTLY STUDIO


WEBZEN
IP, game content, and materials are trademarks and copyrights of Webzen Inc., and its Licensors, and is used with permission. © All rights reserved.