---
Valley of Loren
---
Related Pages:

The Castle Siege mini-game map
Valley of Loren is host the empire's great Castle. It is the base of which structures the entire continent and its people. The Castle is overseen by the empire's strongest forces, the people themselves. As such, Guilds can compete against each other in order to prove their strength. When the competition ends, the strongest Guild's Guild Master will become the Castle Lord for a period of time, which has some exclusive roles among the continent.
Entry Requirements
Requires Character Level 10 to enter.
You can only enter this map from Lorencia
Other Info
The Castle Siege mini-game takes place in this map.
The Guild holding control of the Castle has their Guild Flag flown at the Castle.
This map has entrances to Land of Trials and Crywolf.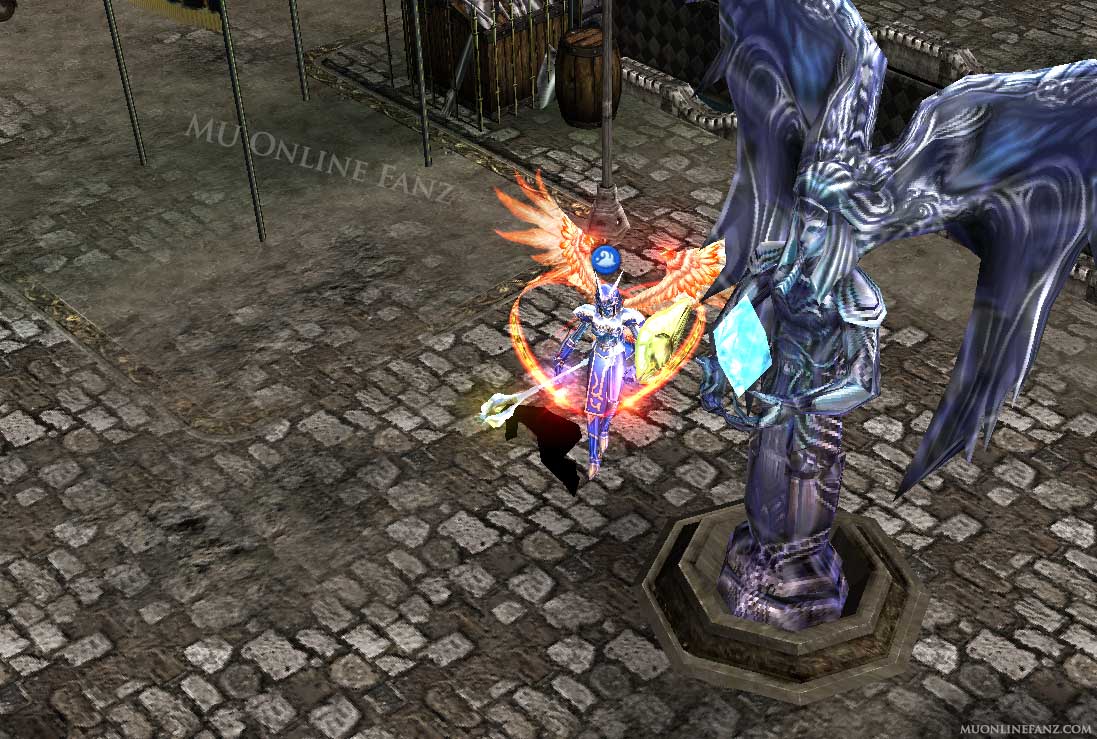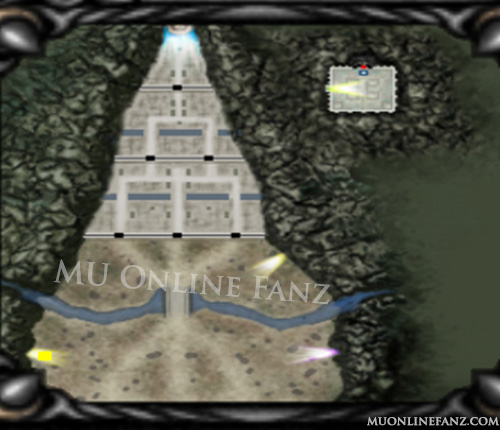 Mini-game Monster List
Castle Siege:
Castle Gate
Guardian Statue
Archer
Spearman
Map Gate List
Lorencia

@(29, 41)
Requires Character Level Level 10 to enter or Warp.

Crywolf

@(160, 40)
Requires Character Level Level 160 to enter.

Land of Trials

Speak with NPC Gatekeeper @(140, 100) to enter.
Requires Character Level Level ? to enter.