Charon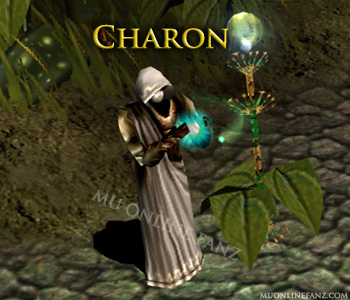 Charon offers entry into the Devil Square mini-game. Speak with him in Event Square in order to enter! However, you'll need to craft a Devil Square Invitation to enter!
Devil Square Invitation

Notes & Tips
+5% Success Rate when crafting a Devil Square Invitation in the Event Square map.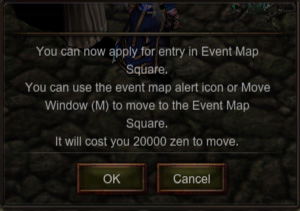 b2022.12.18.002

---
Owned by Izak Thompson
All Rights Reserved || Copyright © 2012 ~ 2023
*WEBZEN IP, game content, and materials are trademarks and copyrights of Webzen Inc., and its Licensors, and is used with permission. © Webzen Inc. All rights reserved. The MU logo and the Webzen logo are trademarks of Webzen Inc.