---
[Crywolf] Map
Related links
:
[Monster List]
---
[Crywolf] was once an established city, but now is a dangerous place with many monsters. It is adjacent to the [Swamp of Peace] and the [Valley of Loren], and it plays a vital role as the front line of battle against the forces of Kundun. The city, now a great fortress, features the landscape to make it's structure blessed with natural barriers for immense defense and defined strategy.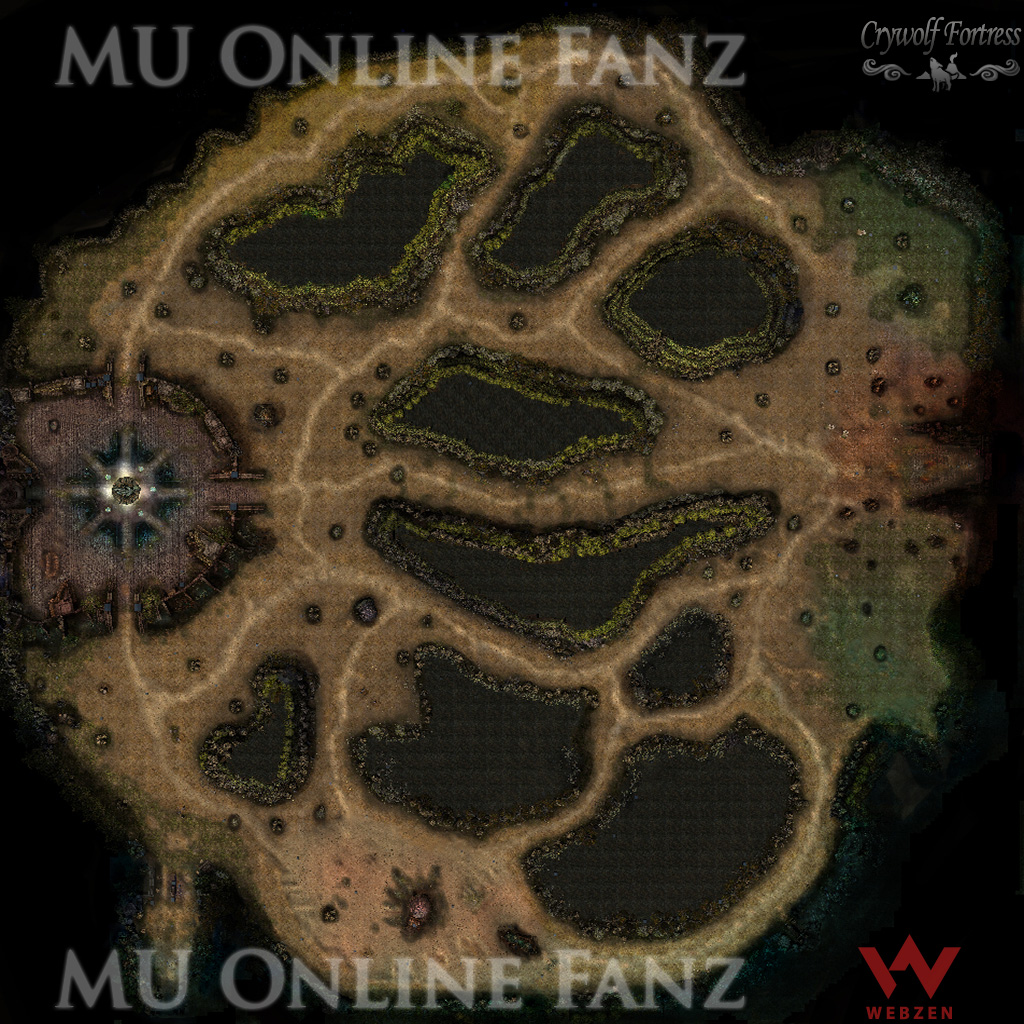 [Kundun] commanded [Lemuria], the Queen of Sorcery, to dispatch troops to [Crywolf] in attempt to overcome guardians of the continent. [Lemuria] assigned [Balgass], a great warlord, to build an army and attack the city relentlessly. Quickly, [Balgass] established a training ground for monsters, called [Balgass' Barracks], in the eastern caves of [Crywolf]. Its here that his army is continuously training and preparing for their attacks on the city. As such, [Lugard] requested that [Apostle Devin] work to recruit mighty adventurers to seek out and defeat [Balgass] and his army. You'll also be able to help defend the city, when it is attacked by [Balgass], by participating in the [Crywolf Fortress] [Mini-game]!
Additional Info
Requires [Character Level] [Level 160] to enter.
This [Map] cannot be accessed via [Warp Command].
This [Map] can be entered from, and has entrances to, the following [Map]:
[PVP] enabled area
[Mini-game] Monster List
[Crywolf Fortress]:
Buy us a coffee!
(x18,347,211) page views
• All Content Copyright
• © 2012 - 2020
• Published by
IZAKTLY STUDIO


WEBZEN
IP, game content, and materials are trademarks and copyrights of Webzen Inc., and its Licensors, and is used with permission. © All rights reserved.